About Tinkergarten
Tinkergarten provides high-quality early childhood learning in the healthiest classroom of all—the outdoors. Families connect with trained leaders in their local community for play-based kids classes that help develop core life skills, all while having fun!
"
"
My favorite place to be is outside. I love to explore the beach looking for treasure and smell the sea air. I love to look up into a tree and listen to the song of the leaves. I love to stroll around the neighborhood with a big smile on my face. I am also passionate about the importance of play. Play is about more than fun. Play is a vital opportunity for meaningful learning to occur. Play inspires life long learners. Play engages the whole child. My experience as a teacher has convinced me of the value of play in a child's development. Tinkergarten unites these special elements in a delightful way. I am excited for us all to join together to learn and play outside. Please come explore with us! Together we will have magical learning adventures in Mother Nature's classroom.
- Sammi Metzger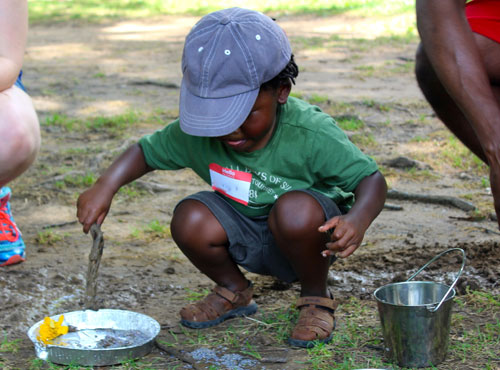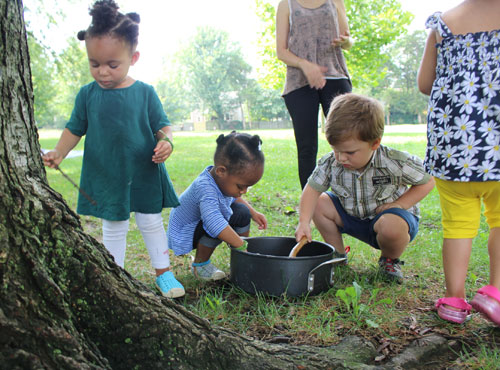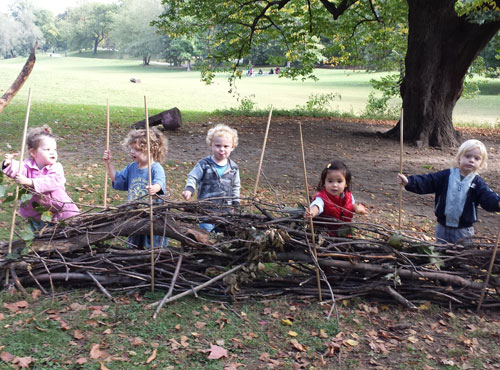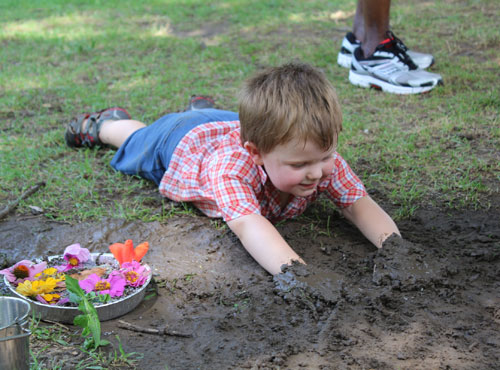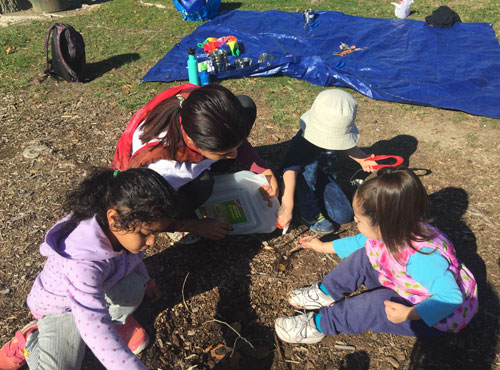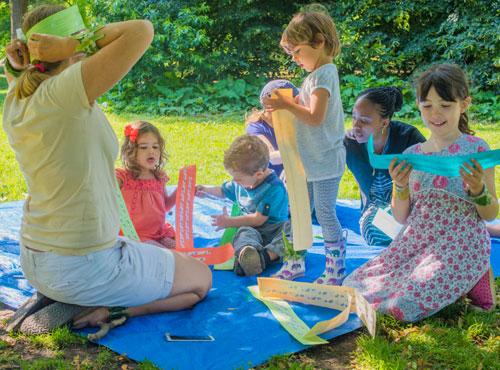 Sammi Metzger has led classes in Long Beach Beach Park (Long Beach, New York), Kennedy Plaza (Long Beach, New York), and Rock Hall Museum (Lawrence, New York).