About Tinkergarten
Tinkergarten provides high-quality early childhood learning in the healthiest classroom of all—the outdoors. Families connect with trained leaders in their local community for play-based kids classes that help develop core life skills, all while having fun!
"
"
My name is Michelle Noll. I am a former Kindergarten teacher and current stay at home mom. I have two kids Roxy and Aiden. We love getting outside and exploring in all types of weather. We enjoy playing in the snow and stomping in puddles! We moved here from CT in Feb. and we are enjoying making new friends and exploring the area! I would love to explore nature with you and your little one!
- Michelle Noll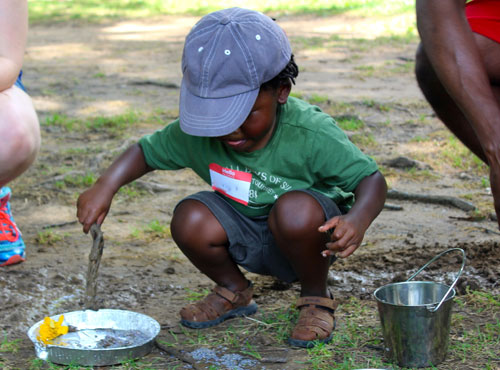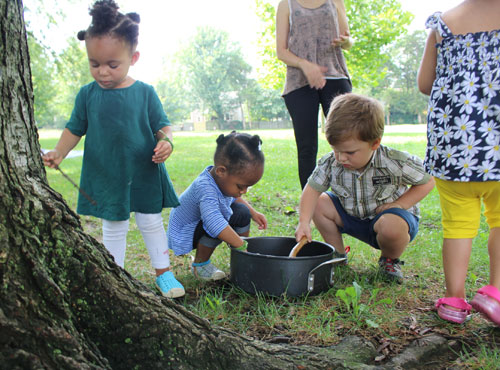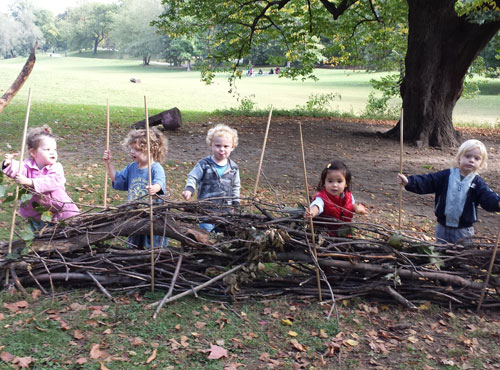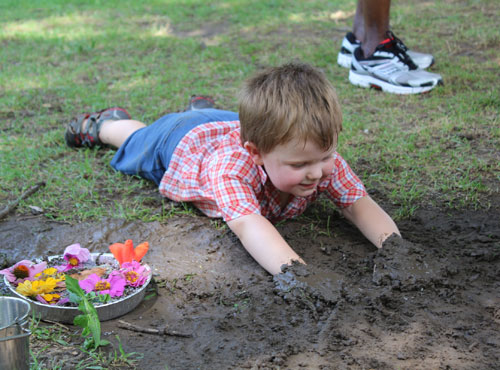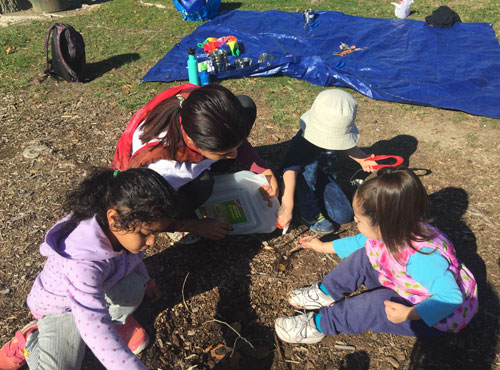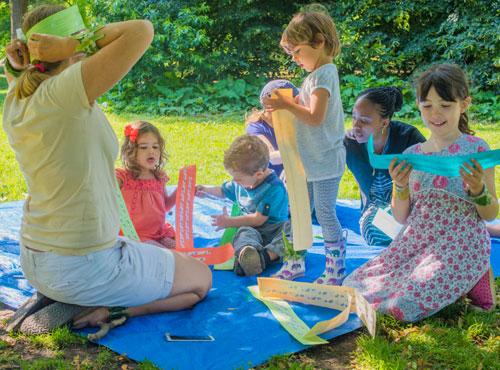 Michelle Noll has led classes in Greenbriar Park (Fairfax, Virginia) and Greenbriar Commons Park (Fairfax, Virginia).