No classes running currently
Find classes nearby
About Tinkergarten
Tinkergarten provides high-quality early childhood learning in the healthiest classroom of all—the outdoors. Families connect with trained leaders in their local community for play-based kids classes that help develop core life skills, all while having fun!
"
"
I am a firm believer that children learn best through hands-on experiences and play. I have a Master's from NYU in Educational Psychology and a background in special education, and am a proud mommy to three little ones!
- Katie Chiavarone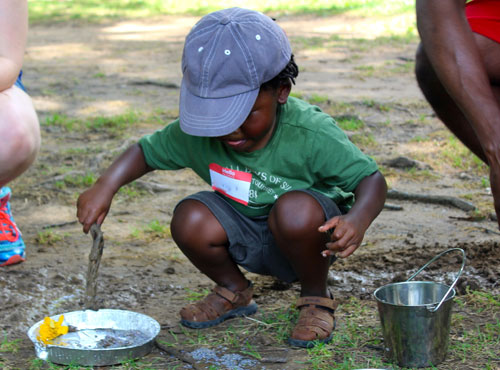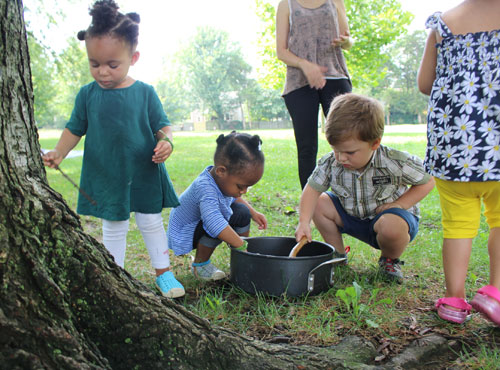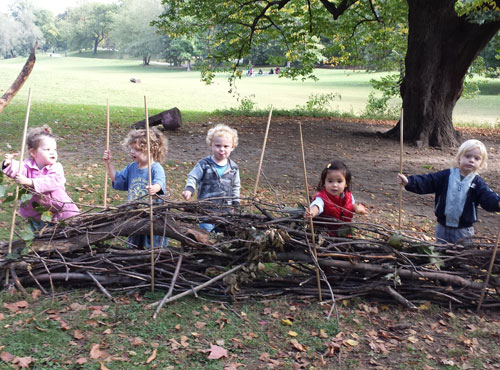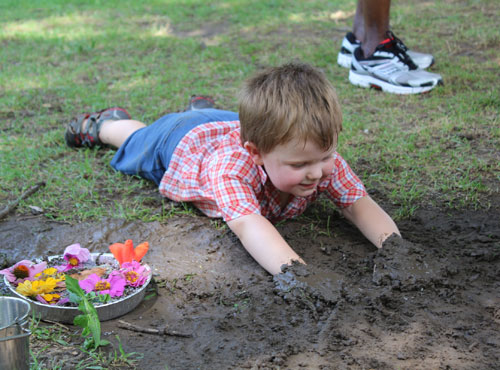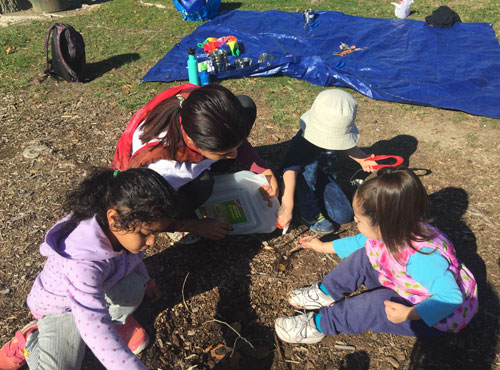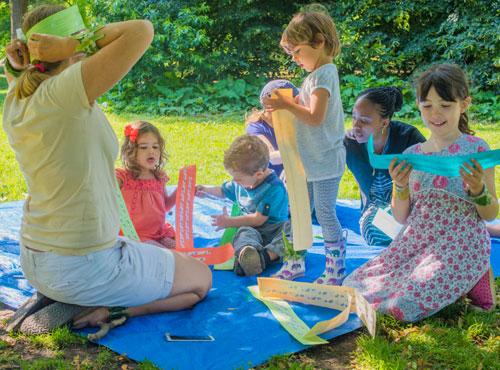 Katie Chiavarone has led classes in Village Park (Lawrenceville, New Jersey) and Rosedale Park (Pennington, New Jersey).