About Tinkergarten
Tinkergarten provides high-quality early childhood learning in the healthiest classroom of all—the outdoors. Families connect with trained leaders in their local community for play-based kids classes that help develop core life skills, all while having fun!
"
"
Jamee is the mother of 4 children and Director of the South Shore YMCA Early Learning Center. She holds a master's degree in education and enjoys being outside!
- Jamee Beaudry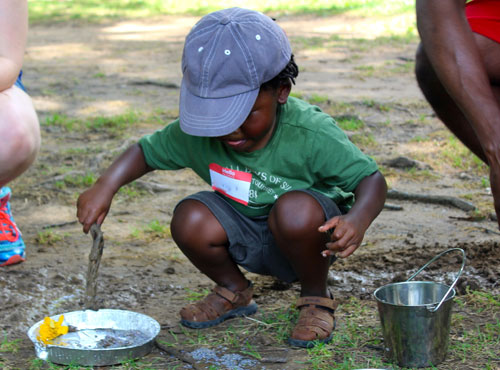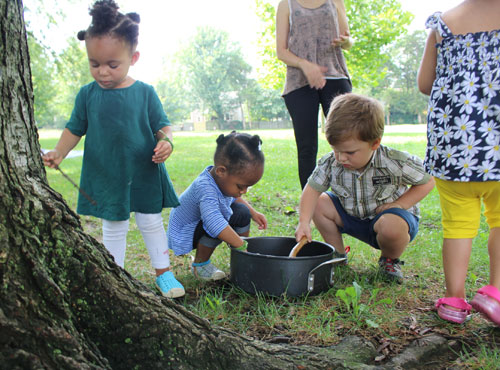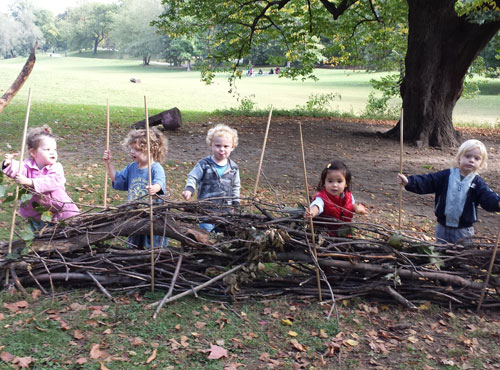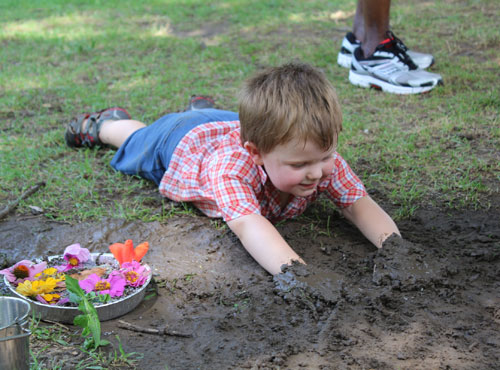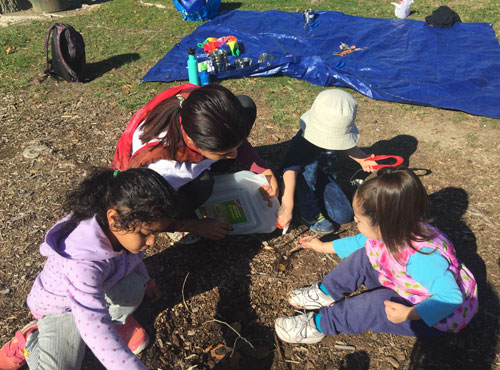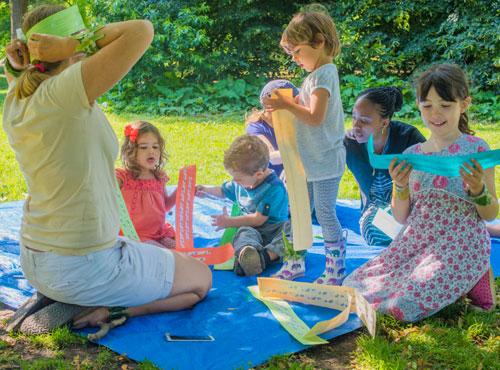 Jamee Beaudry has lead classes in Private Residence: Scituate (Scituate, Massachusetts), Conservation Park (Scituate, Massachusetts), and Early Learning Center (Hanover, Massachusetts).