No classes running currently
Find classes nearby
About Tinkergarten
Tinkergarten provides high-quality early childhood learning in the healthiest classroom of all—the outdoors. Families connect with trained leaders in their local community for play-based kids classes that help develop core life skills, all while having fun!
"
"
I have 19 years of experience in Early Childhood Education. 12 of those years I taught 4 yr old kindergarten at Head Start. I am now a Stay at home mom of a beautiful 2 yr old! We stay involved in our community teaching and attending children classes and activities. Tinkergarten felt like a great fit. There is nothing else in our community that offered this type of outdoor learning environment.
- Brenda Johnson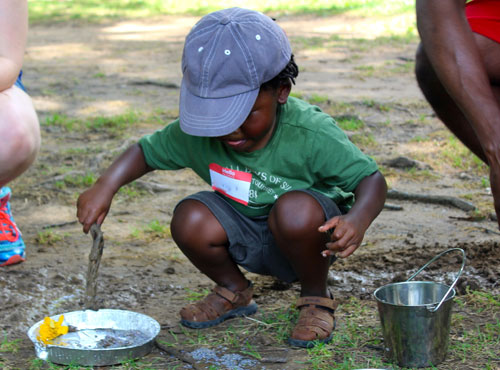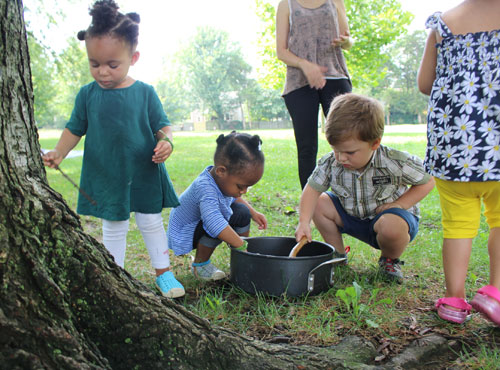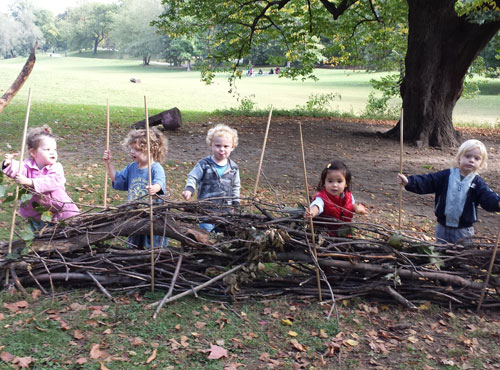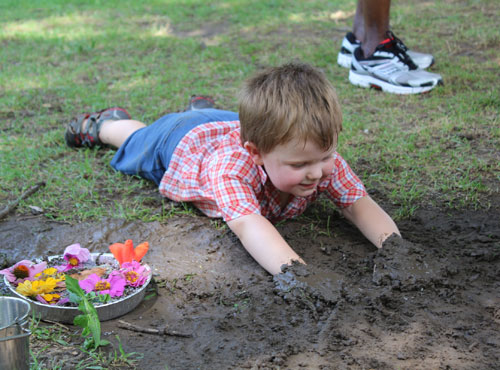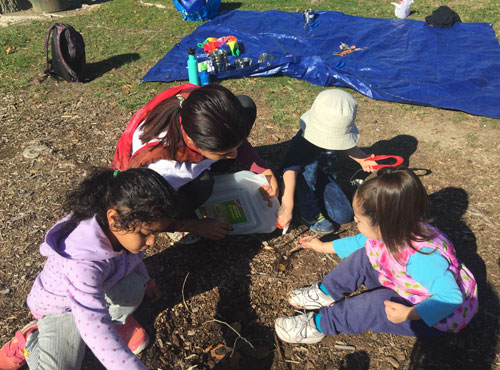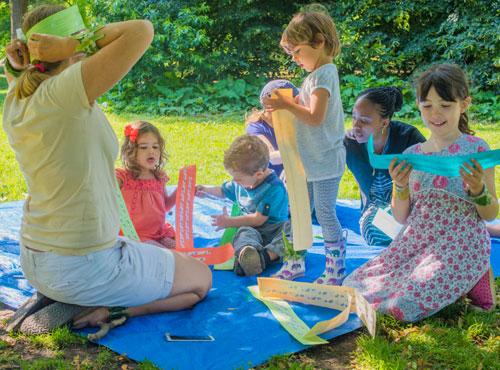 Brenda Johnson has led classes in Irvine Park (Chippewa Falls, Wisconsin) and Carson Park (Eau Claire, Wisconsin).