Each winter, our Tinkergarten community gears up for a ton of long-lasting outdoor play this winter. After all, as long as everyone is well dressed, it's wonderful to spend meaningful time outdoors in the winter.
Small brands with a story
When we're buying, we're always mindful of supporting small brands and brands that do good—our Tinkergarten team favorites. Many of their prices are a bit higher than average (visit our affordable, essential winter gear guide for a focus on value), so we consider them a splurge.
Big Brands with a Heart
Whether you're planning to search for them in swaps or on sale or invest in a piece that you will pass down for generations, here are the companies that deliver on quality while also making the world a better place.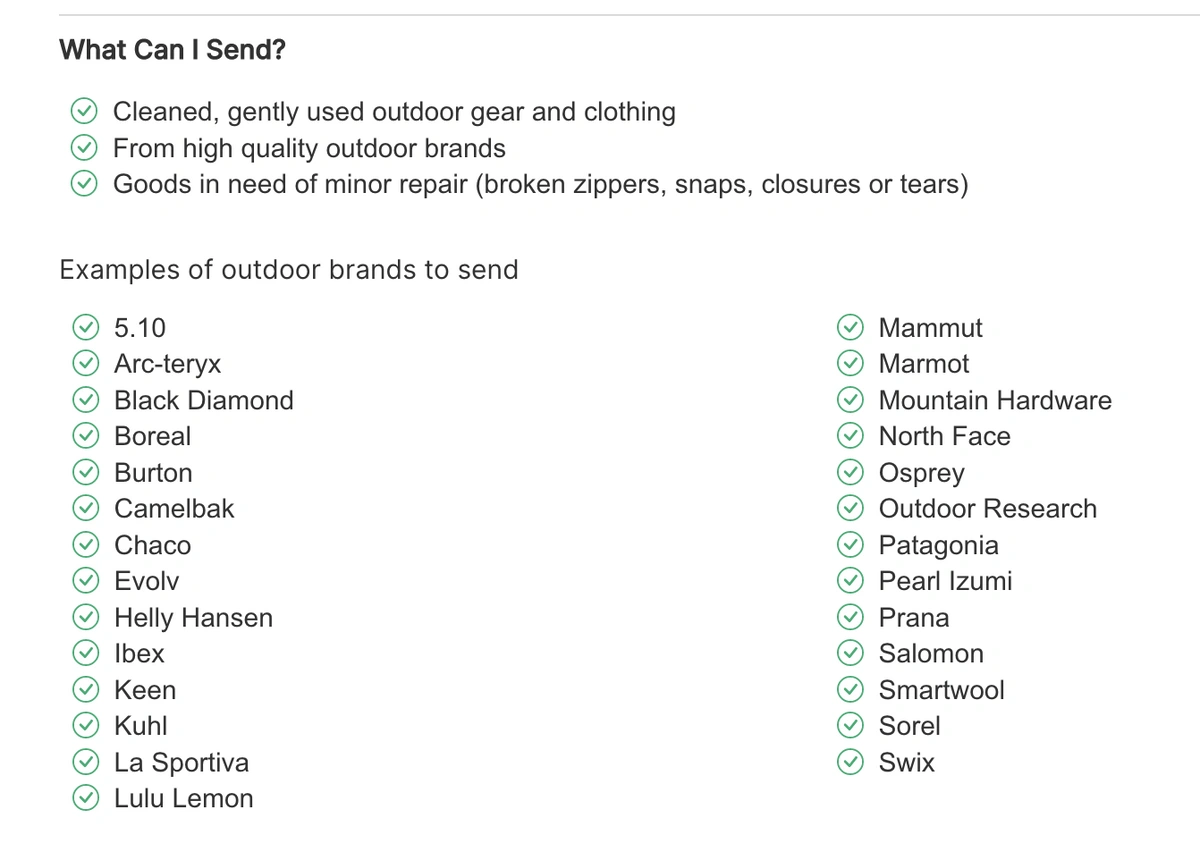 Have a Wonderful Winter!
However you gear up, we wish you and yours marvelous adventures outside this winter—the kind that will boost your body, mind and heart! Need ideas about how to inspire outdoor adventures?
If you know a gear company—big or small—that makes the world a better place, write to us at support@tinkergarten.com to let us know.
Make sure you're signed up to receive our monthly calendars—free monthly guides full of timely ways to add more joyful outdoor play to your every day. Or, participate in Winter Tinkergarten with a curriculum designed to fill your weeks with outdoor play and build kids' Problem Solving skills this season. Find classes near you or try out our on-demand Tinkergarten Anywhere format.