Learn through Outdoor Play

Designed by education experts and loved by all families.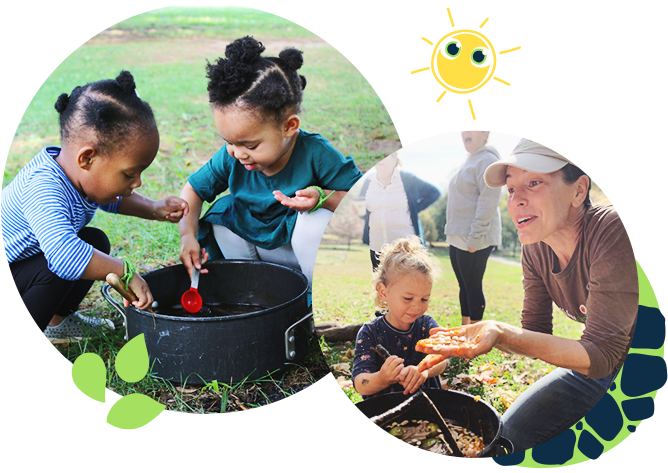 Help Kids Thrive
Live, weekly sessions, an at-home curriculum, and a rich learning community make purposeful outdoor play doable for every family.
Kids learn vital life skills, while grown-ups get the balance they need.
Time outdoors for the whole family's health, happiness, and connection to our planet.
Expert guidance to support your child's learning, every step of the way.
Why Join Tinkergarten Now?
1/2
Children today spend half the time playing outside compared to their parents. (1/15/2018 National Trust). Building the habit of time outdoors can lower a person's stress levels, decrease the risk of disease, boost mental health and increase life expectancy.
50%
Since the pandemic, we've seen a 50% increase in kids' screen time. (Axios, January 17, 2021). Now more than ever, our kids need to spend more of their day outside.
96%
The percentage of kids who are worried about people damaging the planet (The Guardian, September 2011). The best way to prepare kids to protect the earth is to help kids learn to love it.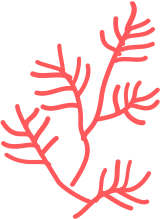 What Will Your Child Learn?
Our curriculum is designed to help kids develop 8 key skills. Skills build season after season while kids earn one-of-a-kind skill badges along the way!

Who Leads Tinkergarten?
Learn more about our Leaders
Early education experience
Background checked
Continuous training
Inspire Purposeful Outdoor Play Every Day!
Sign up to receive a copy of our FREE November calendar, including daily outdoor activities to inspire lots of outdoor play time.
What Parents Have to Say
Average session rating = 4.9 of 5 Marisa D.
Simple, thoughtful and engaging activities, all outside and kid-focused
Tiffany A.
Tinkergarten has helped me become a better mom and inspired me to play like a kid again.
Cassie O.
Tinkergarten has shown me new ways to have fun and let my kids do their own thing… I've seen how beneficial learning through play truly is!