When tea becomes ritual, it takes place at the heart of our ability to see greatness in small things. - Muriel Barbery
As a kid, it was chocolate pudding for breakfast on my birthday, and staying up late one night a year to watch The Wizard of Oz when it was on TV. Now, as a parent to my daughter, it's making her a baby pancake on Sundays, and letting her pick the first and second books before bed, while I get the third.
Research shows that family traditions correlate to a range of outcomes for kids, and even for parents. Psychologists have been researching the impact of family rituals for over 50 years, and their findings link family rituals to increases in children's happiness, emotional well-being, sense of identity and even success in school. Not all families face the same challenges, but evidence shows that, even when families deal with significant stresses, the creating and nurturing of traditions are linked to better outcomes for kids. At Tinkergarten, we are all about rituals. The ritual of coming together each week, the ritual of the circle, the song, and the closing celebration with tea time.
This week's DIY activities:
Here's a peek at this week's suggestions for not only getting your time outdoors together, but finding comfort, coziness and magic with some added winter rituals:
In 'Time Out for Tea', add a break for warm tea into a walk or hike. The ritual helps to create a moment of quiet and warmth that you can share alongside the active exploration.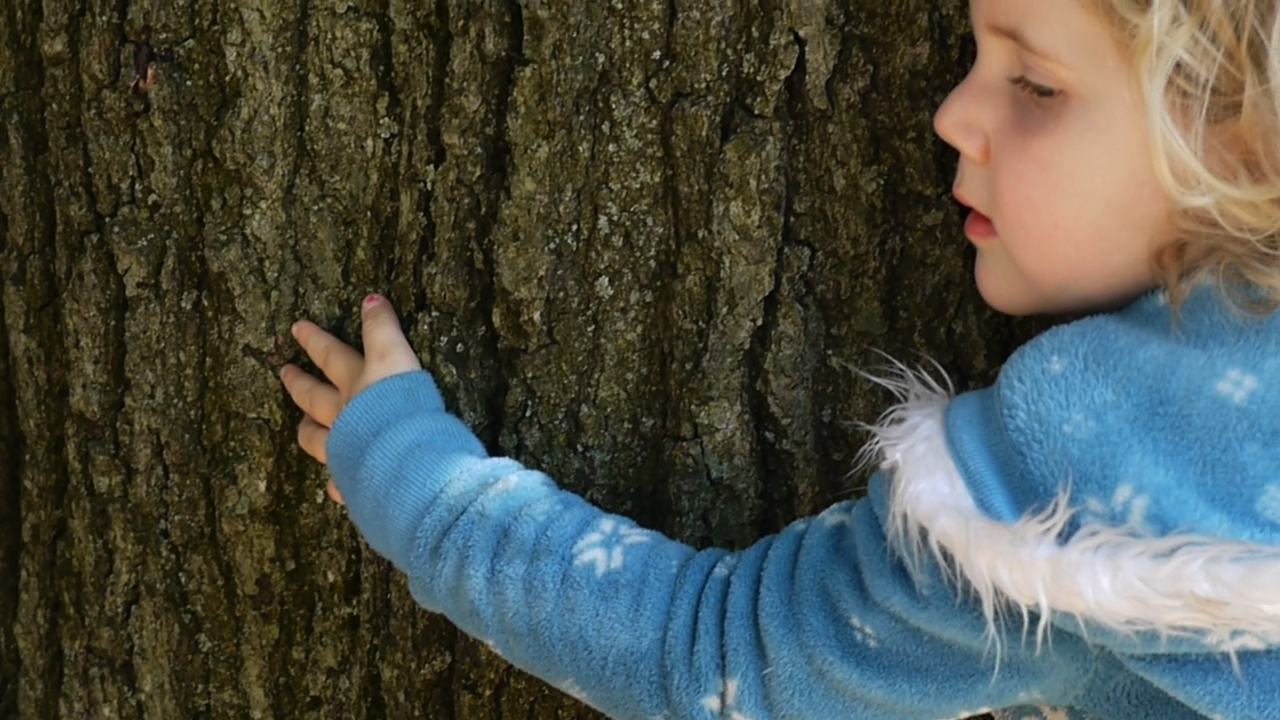 In 'A Wish Tree For Me', kids have the opportunity to make thoughtful wishes--for themselves, people they love, the world--and then hang those wishes on their own special trees.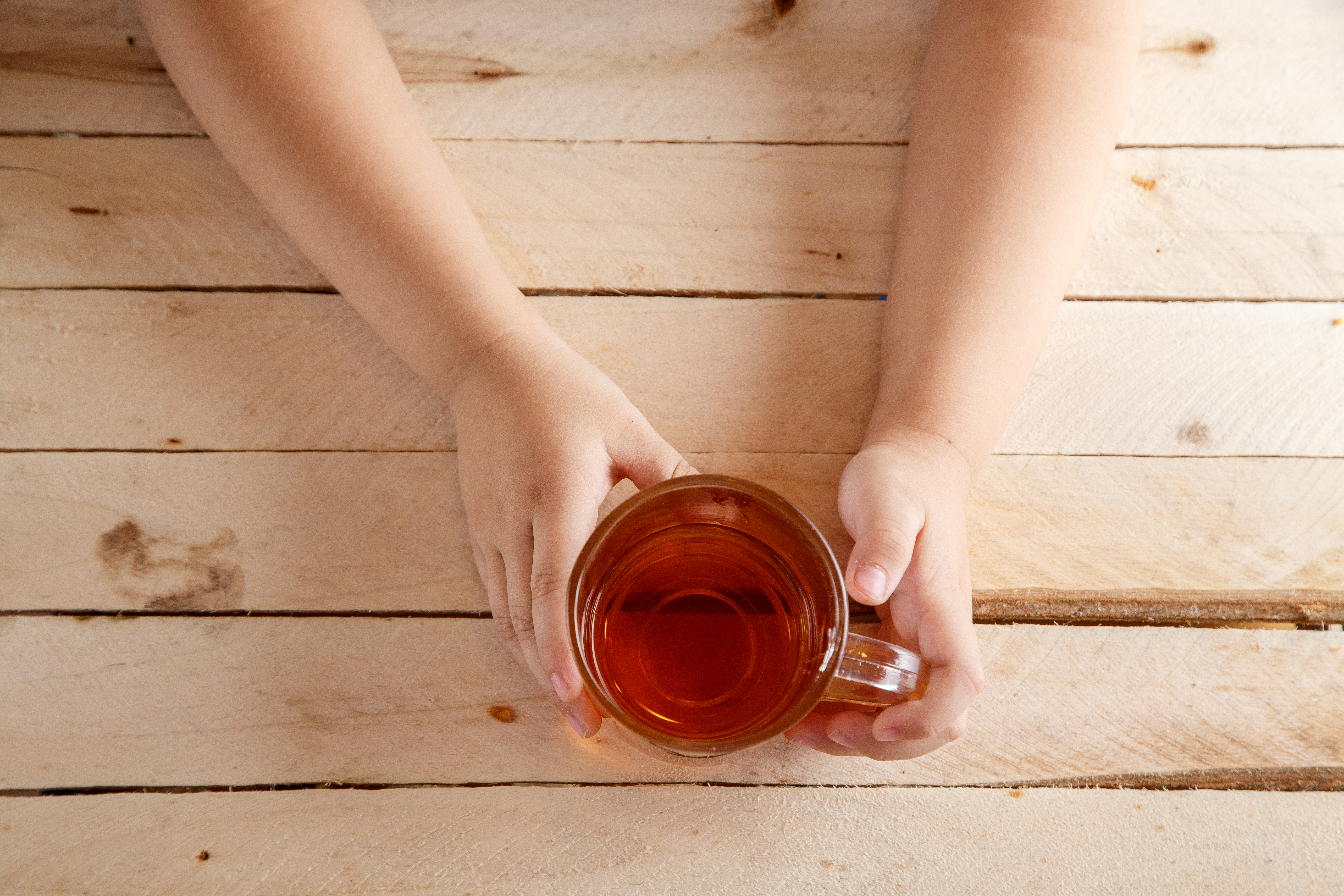 This Week's Featured Leader
Sarah Maxwell, Eugene, OR | @greatjoyshouts | https://tinkergarten.com/leaders/sarah.maxwell
Huge thanks to Sarah and Theo for sharing their wishes and tea time with us! Sarah is a lifelong educator with a background in Early Childhood and a M.Ed with a focus in the Montessori method. She is inspired by mistakes & messes, & motherhood has helped her embrace them with a more open heart than she'd ever imagined having. Balancing her son's needs and working with him while they lead together has been an important balancing act that has made her a stronger mama and encouraged her to lean on her community more than she might have otherwise.