May is Asian American and Pacific Islander (AAPI) Heritage Month, when we celebrate and pay tribute to the rich history, culture and contributions of generations of Asian and Pacific Islanders in the United States. At Tinkergarten, we often spark play with stories. And, to help children learn about others and themselves, we love stories told in authors and illustrators "own voices." These stories can offer kids both "mirrors" (to feel seen) and "windows" (to open up to and understand others).
In celebration of AAPI Heritage Month, here are 16 books beloved by the Tinkergarten team that celebrate the storytelling traditions of Asian American and Pacific Islanders. You'll find a few of these woven into new DIY outdoor play activities on our site, too!
The Most Beautiful Thing by Kao Kalia Yang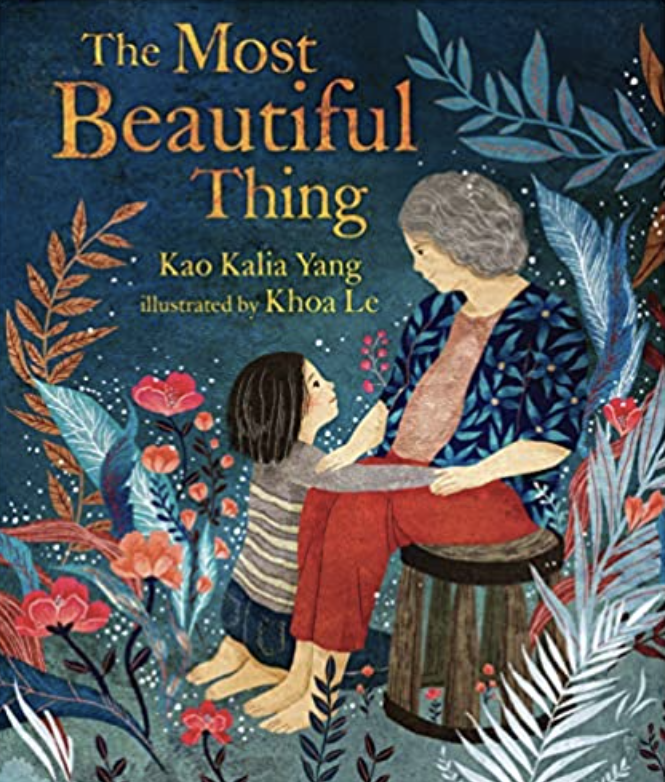 Inspired by the author's childhood experiences as a Hmong refugee and featuring beautiful illustrations from Vietnamese illustrator Khoa Le, this is a story of the history and love of an intergenerational family. Kalia has a special connection with her grandmother, who teaches her that beauty is found with those we love.
Tiny Feet Between the Mountains by Hanna Cha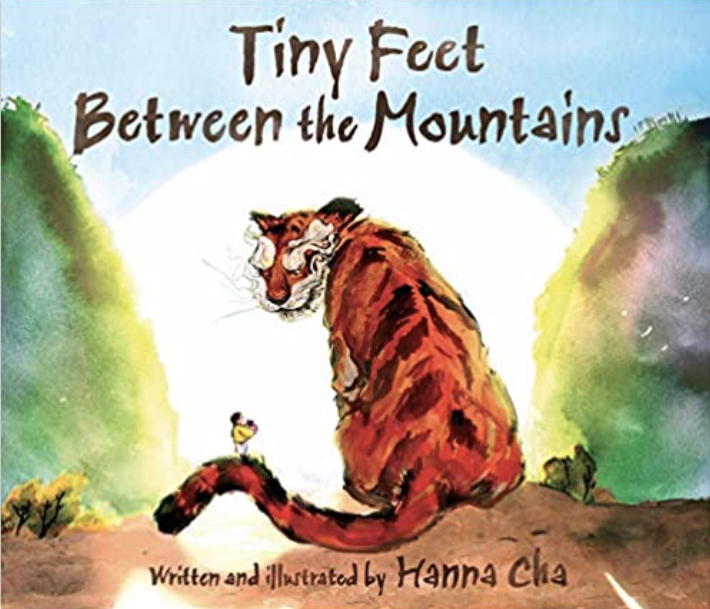 When the sky of her Korean village becomes dark, Soe-In sets out to find out the cause and discovers that a spirit tiger has accidentally swallowed the sun. Soe-In comes up with an idea to save both her village and the tiger.
Vietnamese Children's Favorite Stories by Phuoc Thi Minh Tran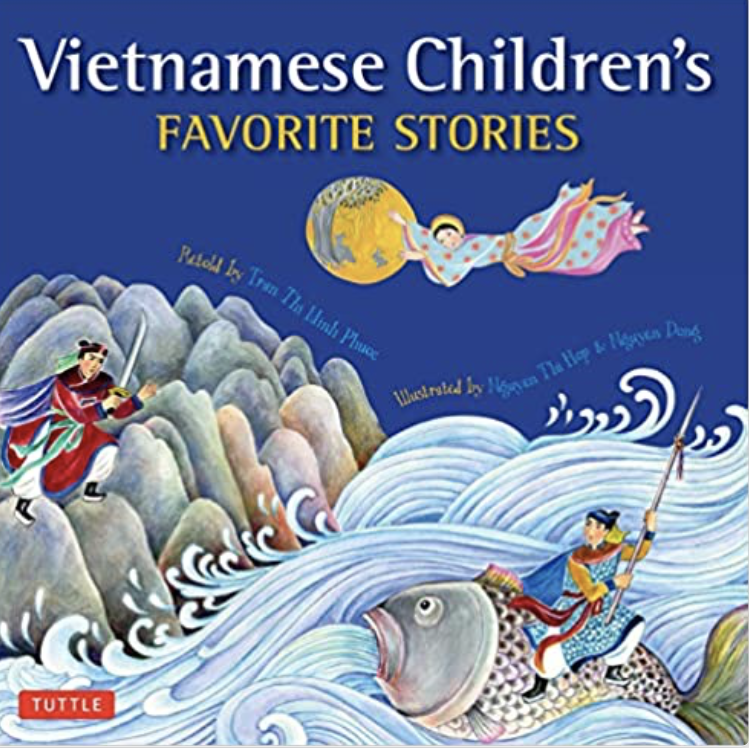 Storyteller Phuoc Thi Minh Tran (Minnesota's first Vietnamese librarian) authors this award-winning collection of Vietnamese folklores and legends, including "The Story of Tam and Cam" (the Vietnamese version of Cinderella), "The Jade Rabbit," and "The Legend of the Mai Flower." The stories are beautifully illustrated by Nguyen Thi Hop and Nguyen Dong.
Filipino Children's Favorite Stories: Fables, Myths and Fairy Tales by Liana Romulo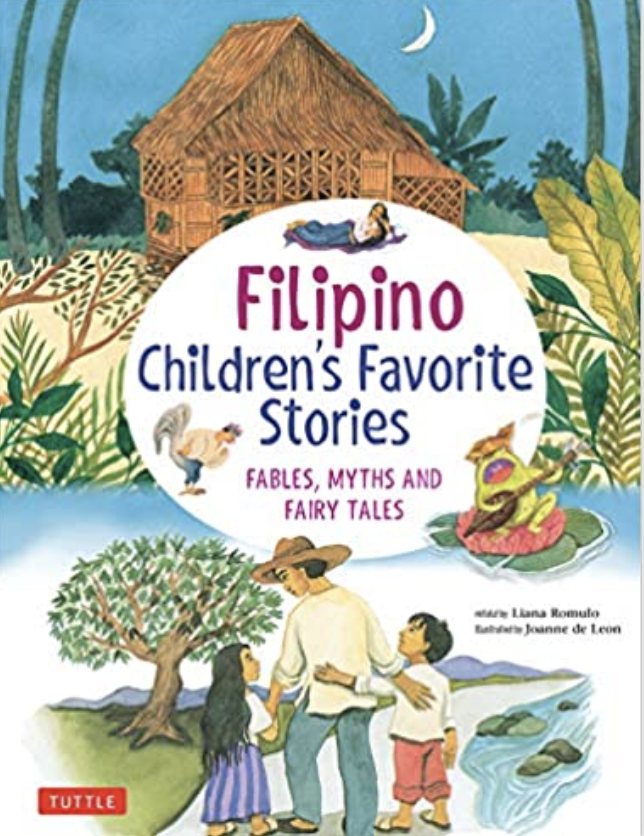 In this beautiful book, Liana Romulo presents a collection of 13 legends and tales from the Philippines, including "Why Mosquitoes Buzz Around Our Ears" (a story of a crab king who meets his match) and "The Deer and the Snail" (a story of a race between a deer and some clever snails).
Japanese Children's Favorite Stories: Anniversary Edition by Florence Sakade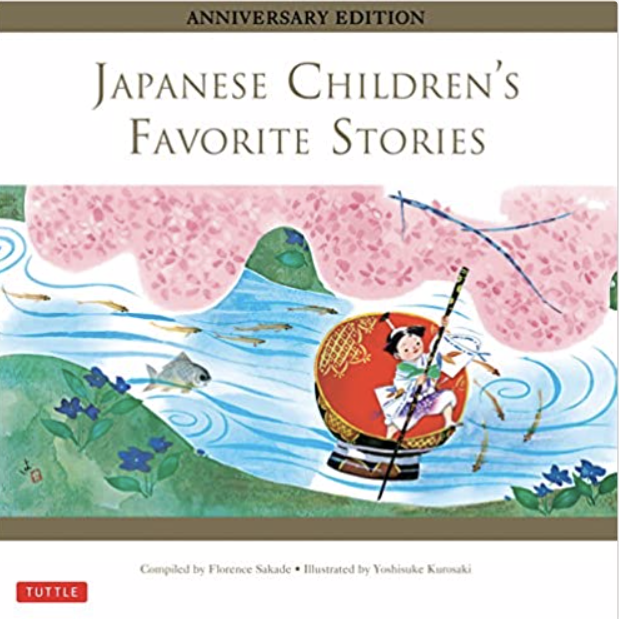 Author Florence Sakade, a pioneer of English-language publishing in Japan presents this collection of 20 stories from Japanese folklore that have been passed down for generations. Illustrator Yoshisuke Kurosaki helps to bring these tales of amazing creatures, heroes and kindness to life.
Korean Children's Favorite Stories: Fables, Myths and Fairy Tales by Kim So-Un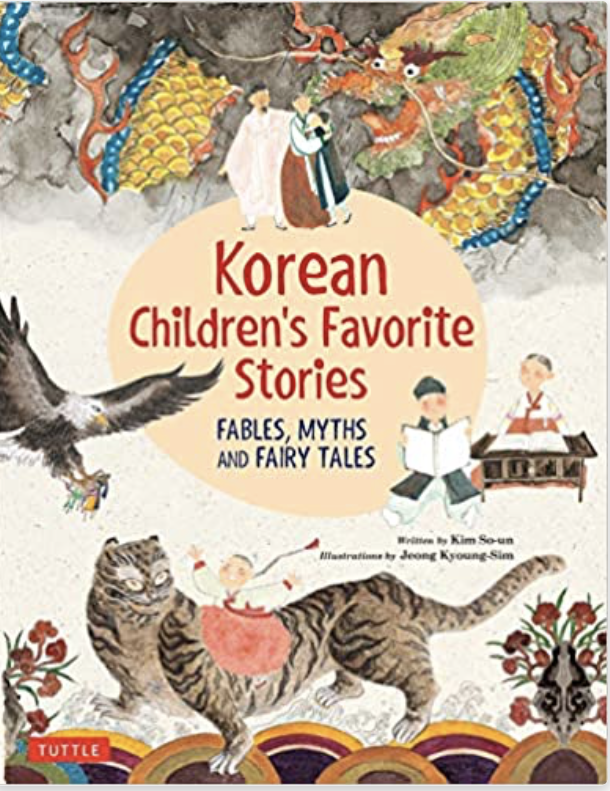 This collection of Korean children's stories feature tales passed down for generations and still told today. Many of the tales reveal the human-like qualities of animals and the animal-like qualities of humans, such as in "The Grateful Tiger," a story of a tiger who shows us the impact of empathy and kindness.
Juna's Jar by Jane Bahk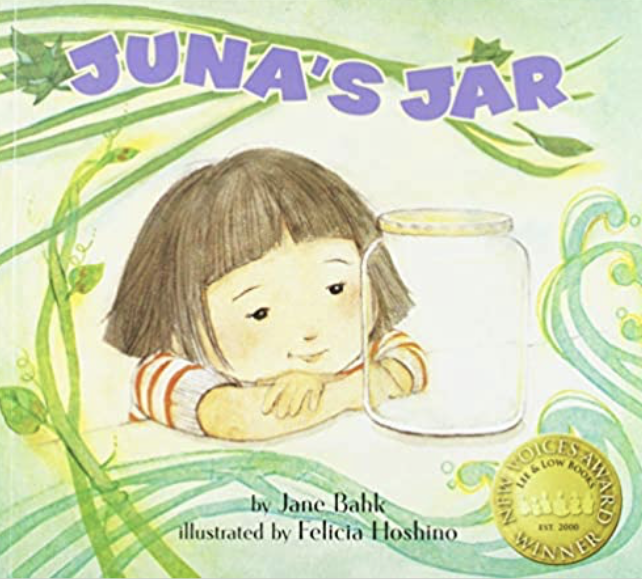 The inspiration for our Juna's Jar DIY activity, this story stars a Korean American child named Juna and her best friend who love to create collections of found treasures in empty kimchi jars. When her friend moves away, Juna discovers that with her special jars and her imagination, she can feel connected and find new adventures.
Bee-Bim Bop! by Linda Sue Park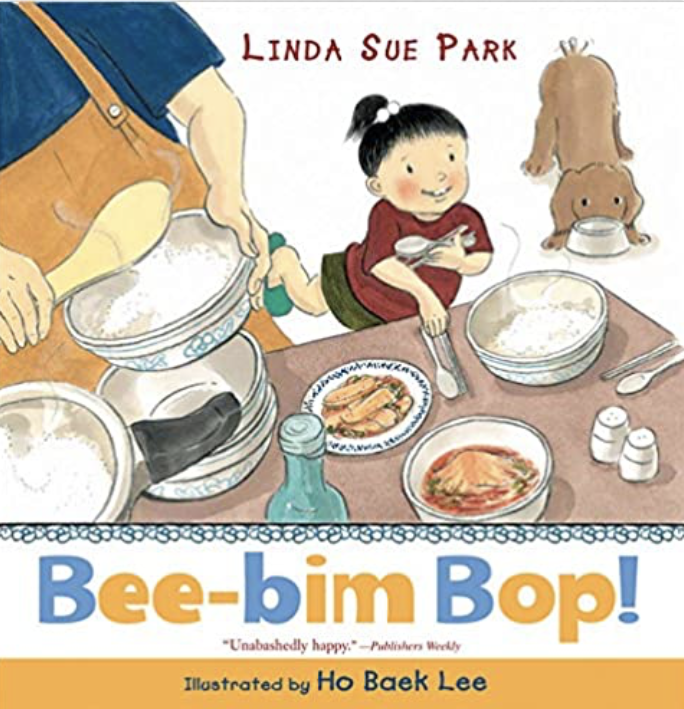 In this sweet rhyming book by Newbery Medalist Linda Sue Park, a child describes the process of making bee-bim-bop with her mother, from shopping to mixing ingredients to preparing a table and enjoying a traditional Korean meal with her family. The book also includes the author's own bee-bim-bop recipe.
Eyes That Kiss in the Corners by Joanna Ho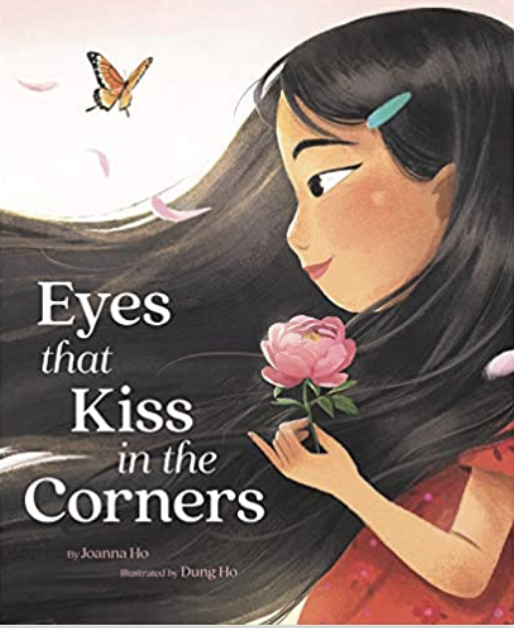 In this New York Times bestseller, a child notices that the shape of her eyes is different from her peers'. As she begins to notice all of the wonderful ways in which her eyes kiss in the corners and crinkle into crescent moons, she discovers how the shape of her eyes connects her to the important women in her life.
Where's Halmoni? by Julie Kim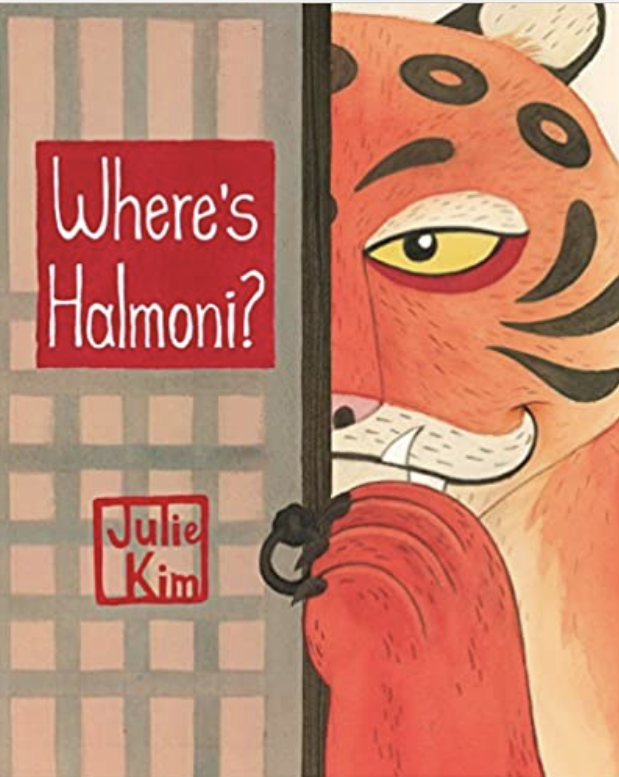 Inspired by the Korean folktales that author and illustrator Julie Kim heard while growing up, this graphic-novel style picture book follows the adventures of two children whose search for their missing grandmother leads them into an imaginative adventure. Along the way they meet creatures who speak Korean and help them learn more about their cultural heritage.
Chinese Children's Favorite Stories: Fables, Myths and Fairy Tales by Mingle Yip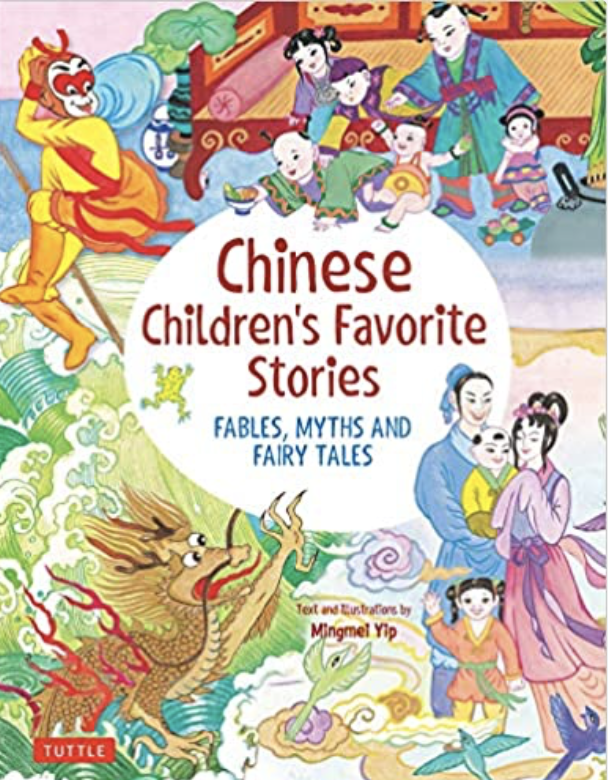 This collection of 13 Chinese folktales is retold by author and illustrator Mingmei Yip and inspired by the stories her father told her as a child. The tales feature themes of kindness and compassion, including "The Dream of the Butterfly," a story about appreciating who you are and the world around you, and "Playing the Qin for the Water Buffalo," a tale about empathy and understanding.
A Big Mooncake for Little Star by Grace Lin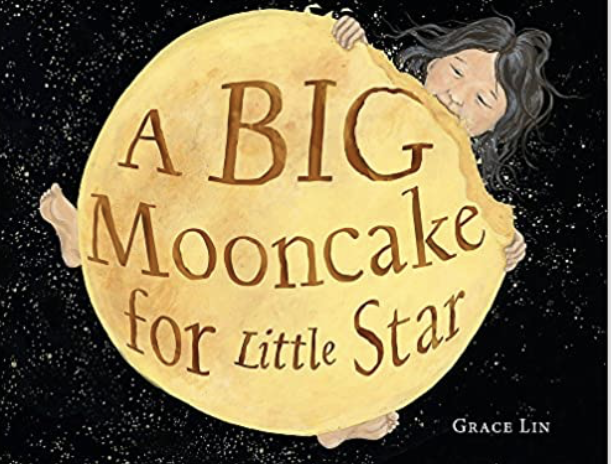 In this Caldecott Honor Book, Little Star can't resist taking nibbles from the delicious mooncake she baked with her mother. As she eats and changes the shape of the mooncake, the book reveals the origin story of the phases of the moon.
Hi'iaka Battles the Wind by Gabrielle Ahuli'i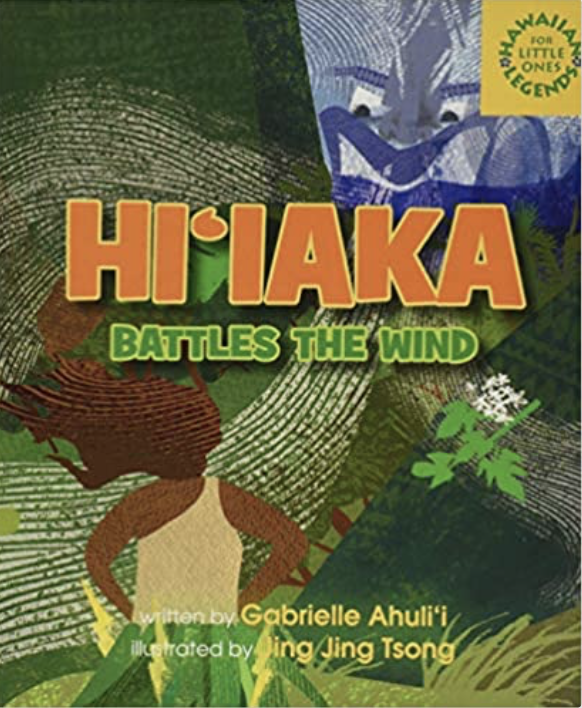 In this retelling of one of Hawaii's legends, Hiiaka uses her powers to confront the wind, which has caused destruction in Waipio Valley. In this origin story of the seasons, day and night, kids will enjoy the action and adventure while getting a glimpse into the rich storytelling history of Hawaiian culture.
Too Many Mangos by Tammy Paikai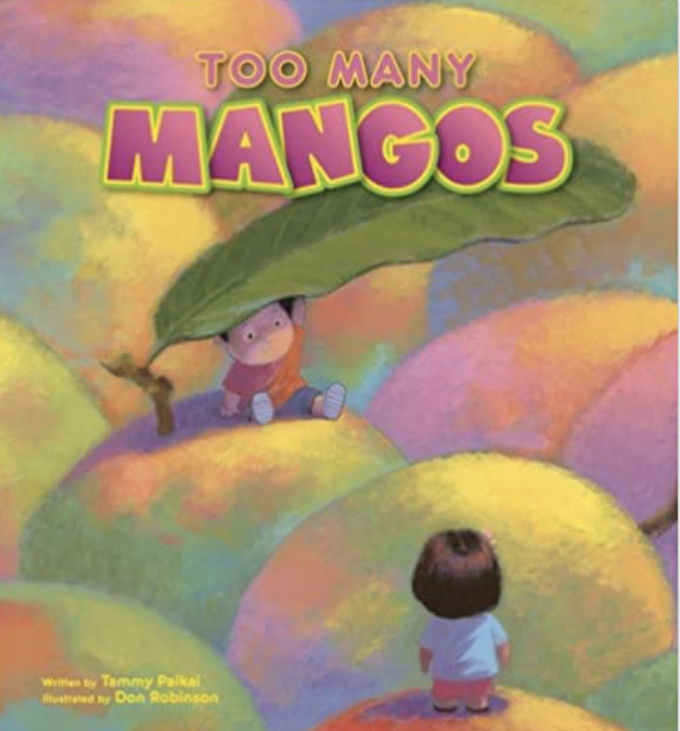 Inspired by the author's childhood experiences in Hawaii, in this story two children delight in picking mangos with their grandfather. When they discover they have picked too many for the two of them to eat, they load up the wagon and share their mangos with their community.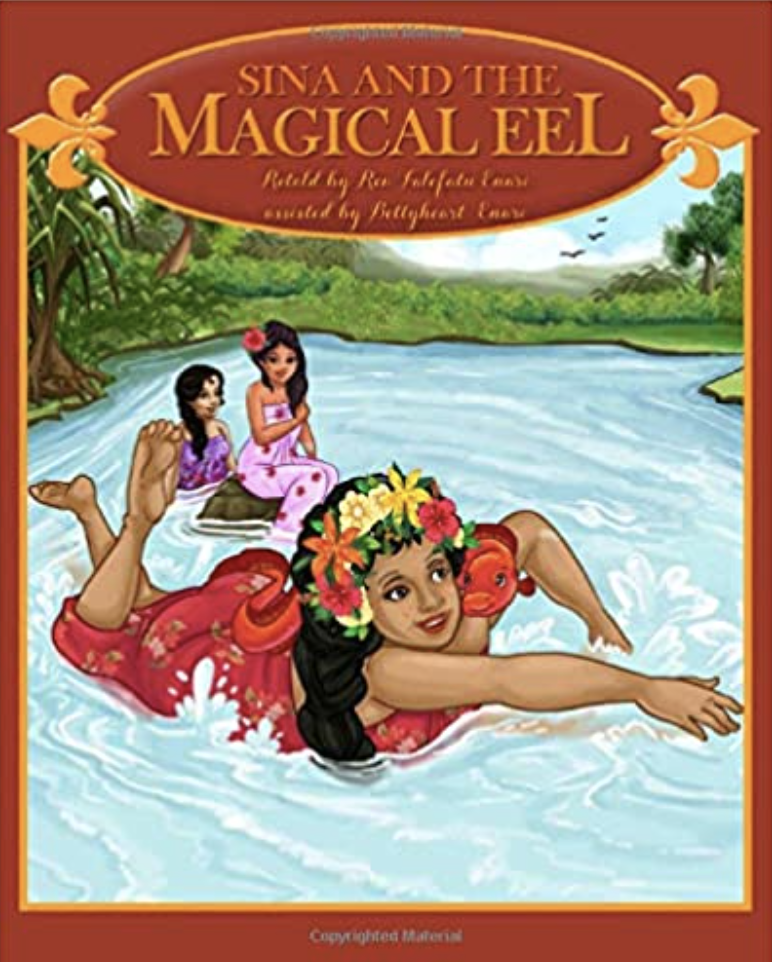 Sina and the Magical Eel: Legends from Polynesia by Reverend Felefatu Enari
Reverend Felefatu Enari retells this beloved legend that has shaped Samoan identity. The tale of Sina and her friendship with an eel explains the origins of the first coconut tree.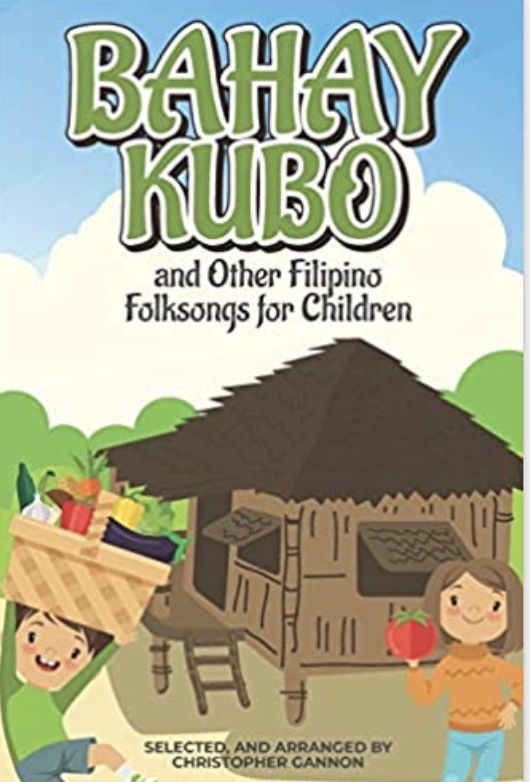 Bahay Kubo and Other Filipino Folksongs for Children by Christopher Gannon
Recommended by Tinkergarten Leader Erna Barenio, this collection of well loved Filipino children's songs includes colorful illustrations and lyrics in both Tagalog and English.