September 15th marks the start of National Hispanic Heritage Month, dedicated to celebrating the histories, cultures and contributions of American citizens whose ancestors came from Spain, Mexico, the Caribbean and Central and South America. At Tinkergarten, we often spark play with stories.
And, to help children learn about others and themselves, we value stories told by authors and illustrators from their own, authentic point of view. These stories can offer kids both "mirrors" and "windows"—a powerful metaphor coined by Dr. Rudine Sims Bishop. "Mirror" stories help kids feel seen and valued for who they are, while "window" stories help them value, open up to and understand people who are different.
In celebration of National Hispanic Heritage Month, here are 14 books beloved by the Tinkergarten team that are all brought to life by Hispanic American authors and illustrators and that celebrate the vibrant culture and stories of Hispanic Americans.
Mango, Abuela, and Me by Meg Medina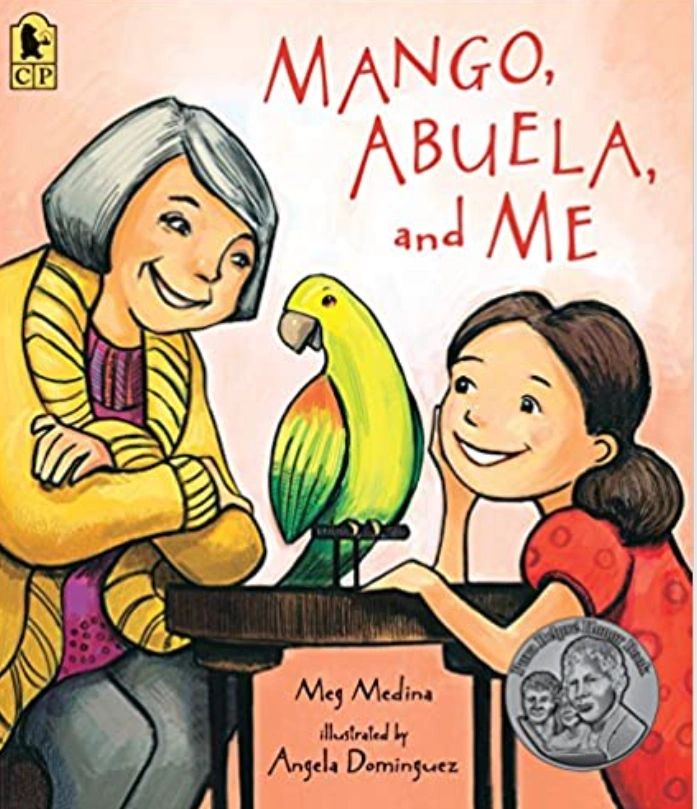 When Mia's grandmother comes to live with her and her family, she is thrilled, only to discover that her abuela only speaks Spanish. The two begin to teach each other their native languages and deepen their bond with one another.
Frida Kahlo and Her Animalitos by Monica Brown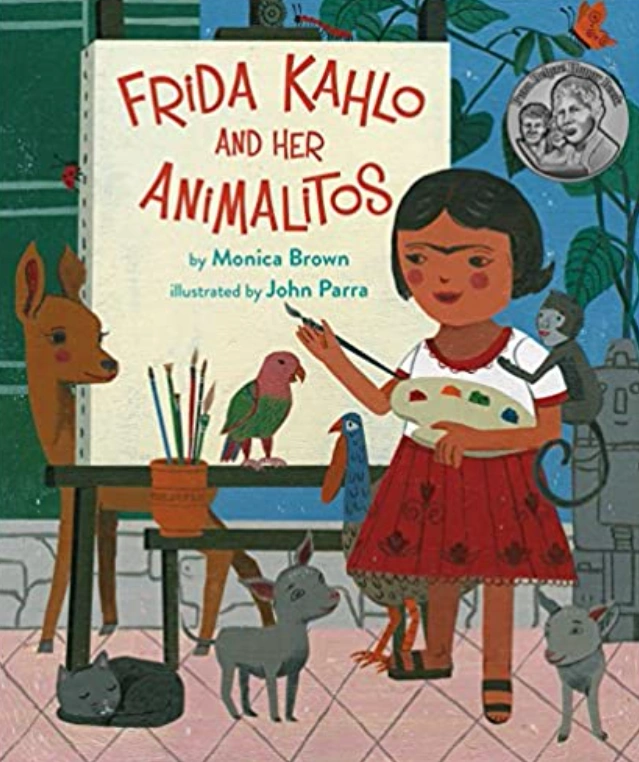 This award-winning children's book is based on the life of the remarkable Mexican artist, Frida Kahlo, and the animals that inspired her. Kahlo often painted herself with animals and flowers native to her home country as both a nod to her heritage and to represent her belief that plants, animals and humans are all interconnected. Take inspiration from Frida Kahlo and try our Frida's Flowers DIY to help kids explore and create with the flowers native to where they live.
Carmela Full of Wishes by Matt de la Pena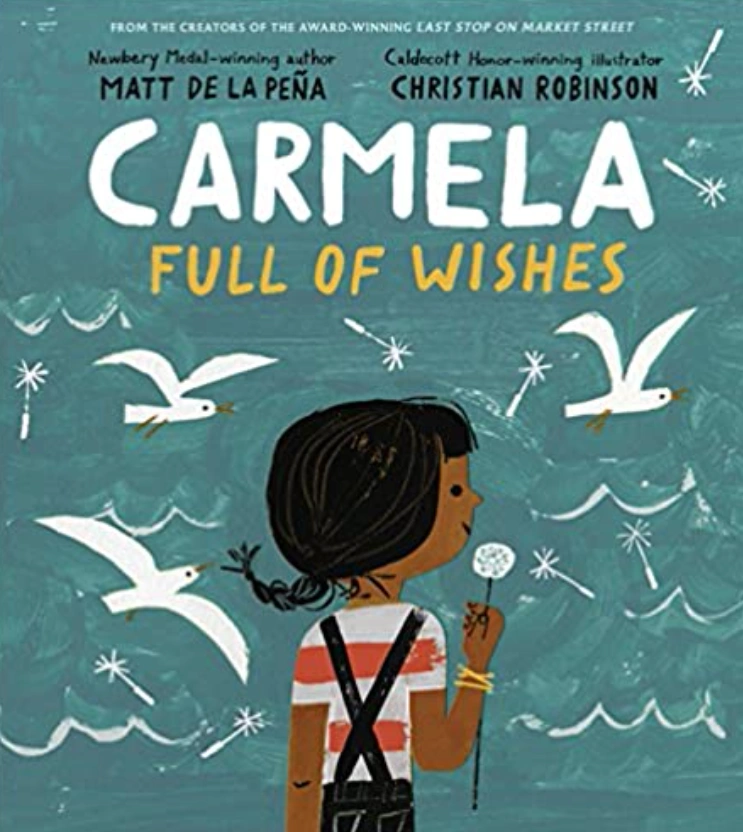 In this story about hope, Carmela discovers a lone dandelion while running errands with her brother in their neighborhood and must decide which wish to choose. Try our Fall wishes DIY and make a list of the things your family hopes to do or experience together in Fall.
Areli Is a Dreamer by Areli Morales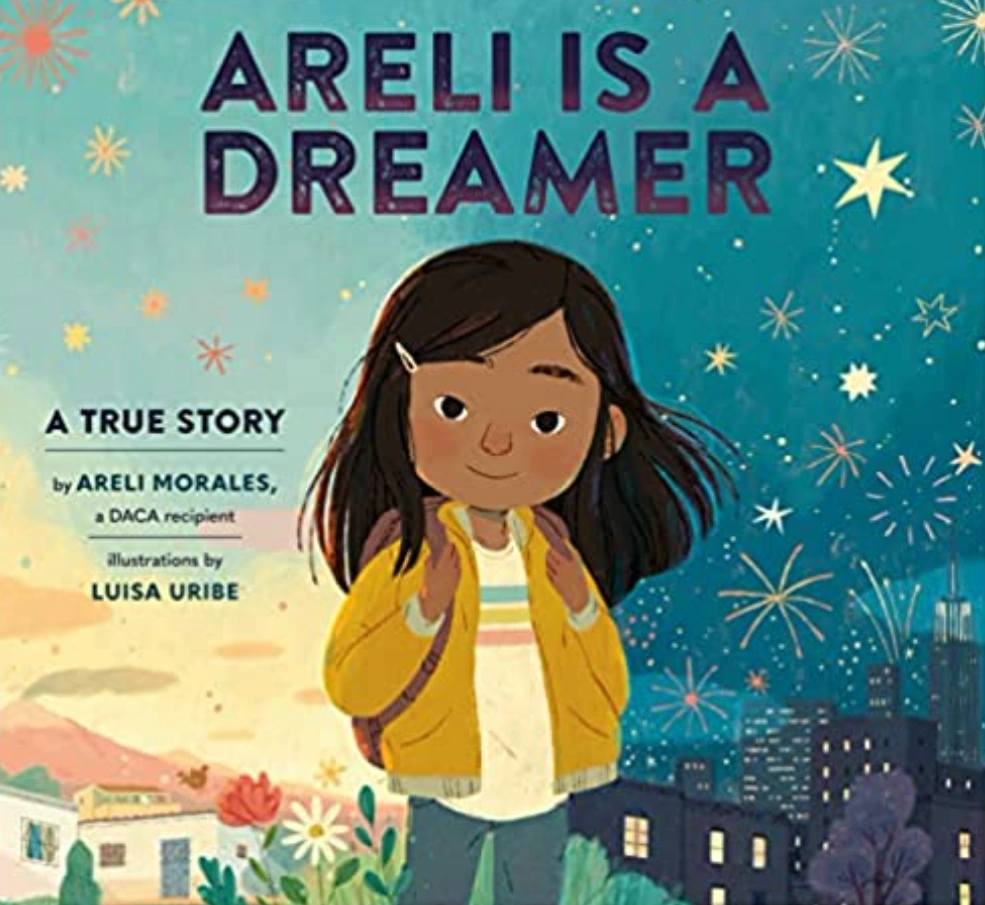 In this story based on the author's real life experience, Arieli shares her story of leaving Mexico, adjusting to a new country and eventually coming to call the United States home. Try our Map My Outdoor Space DIY to help kids connect to the green space wherever you call home.
Across the Bay by Carlos Aponte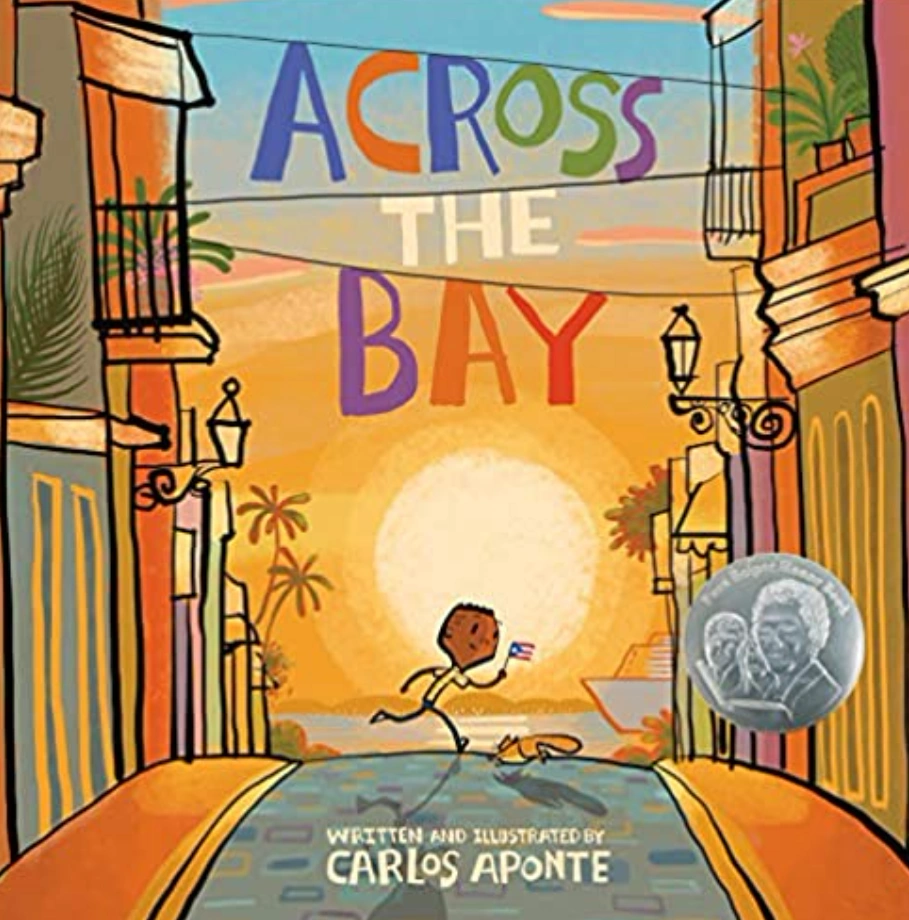 Immerse yourself in the vibrant culture and historic sights of San Juan with this story of a young child venturing into the city to look for his Papi.
Abuela's Weave by Omar S. Castañeda
(Watch a video read-aloud of this book here.)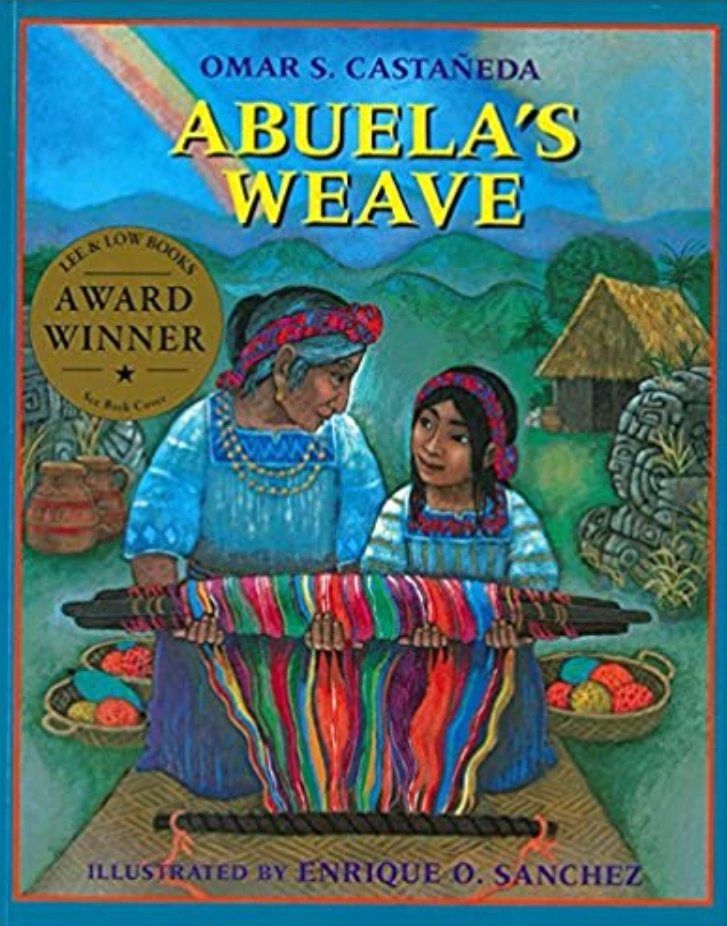 In this celebration of family pride and Guatemalan culture, Esperanza and her Abuela work together on weavings to sell at the market. Read or watch the video read-aloud, then make your own woven masterpiece with our DIY inspired by this story.
Alma and How She Got Her Name by Juana Martinez-Neal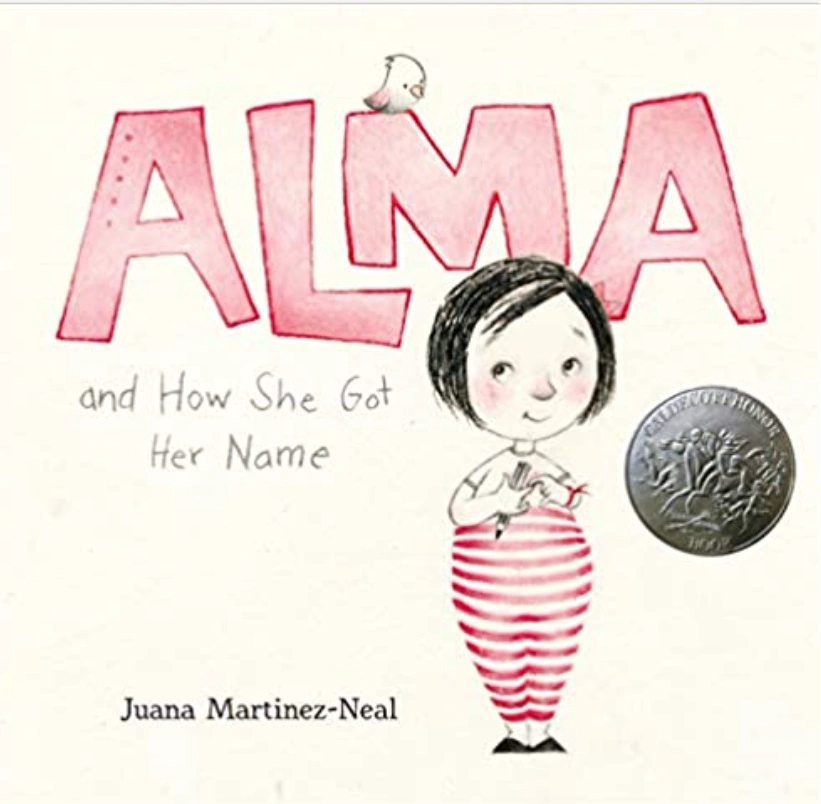 Alma Sofia Esperanza José Pura Candela is learning to write her name and asks her father why she has so many names. Her father explains the origins of each of her names, telling her the stories of her ancestors and helping her learn about her culture through her namesakes.
Islandborn by Junot Díaz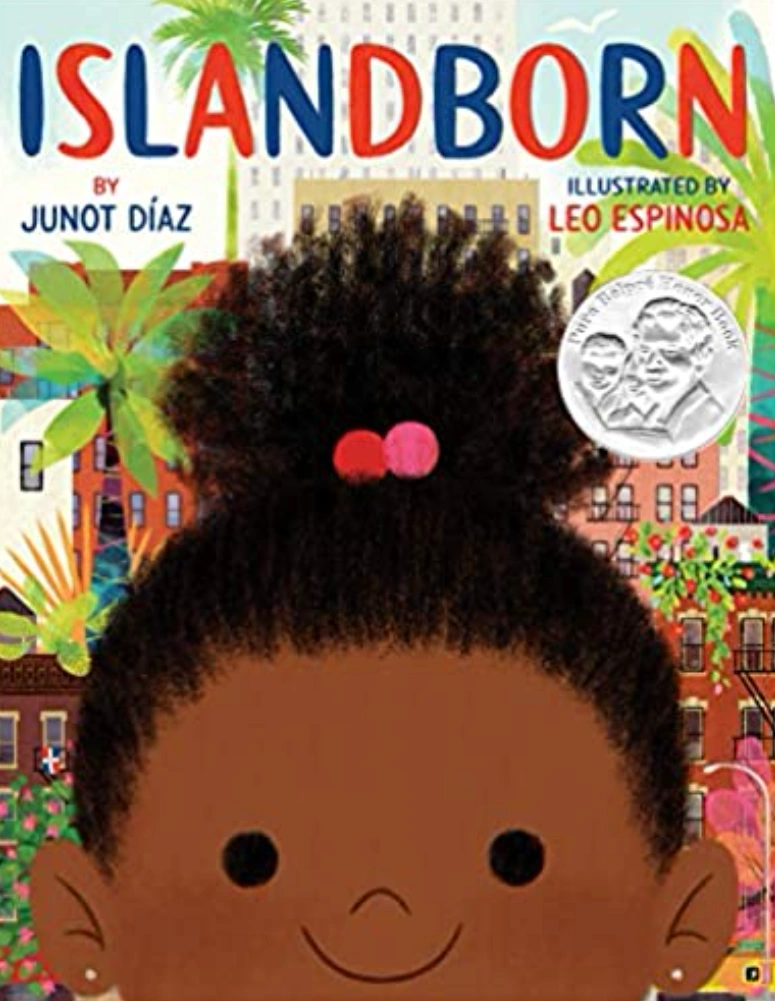 Originally from the Dominican Republic, Lola's family celebrates their heritage through food, music and stories. But Lola can't remember the island and doesn't understand why they left. Her family shares their memories of the island with her to help her see that the Dominican Republic is still a part of who she is.
Lucia, the Luchadora by Cynthia Leonor Garza
(Watch a video read-aloud of this book here.)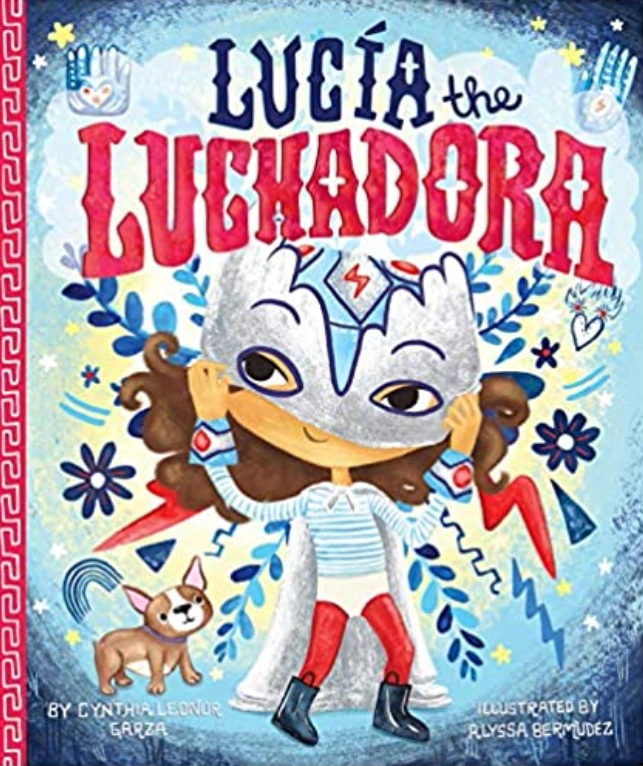 When Lucia's abuela tells her that she comes from a family of luchadoras, she sets off to help those in need of a true superhero. Read or watch the video read-aloud, then spark your own superhero play at home with our Superhero Cape DIY.
Be Bold! Be Brave! 11 Latinas Who Made U.S. History by Naibe Reynoso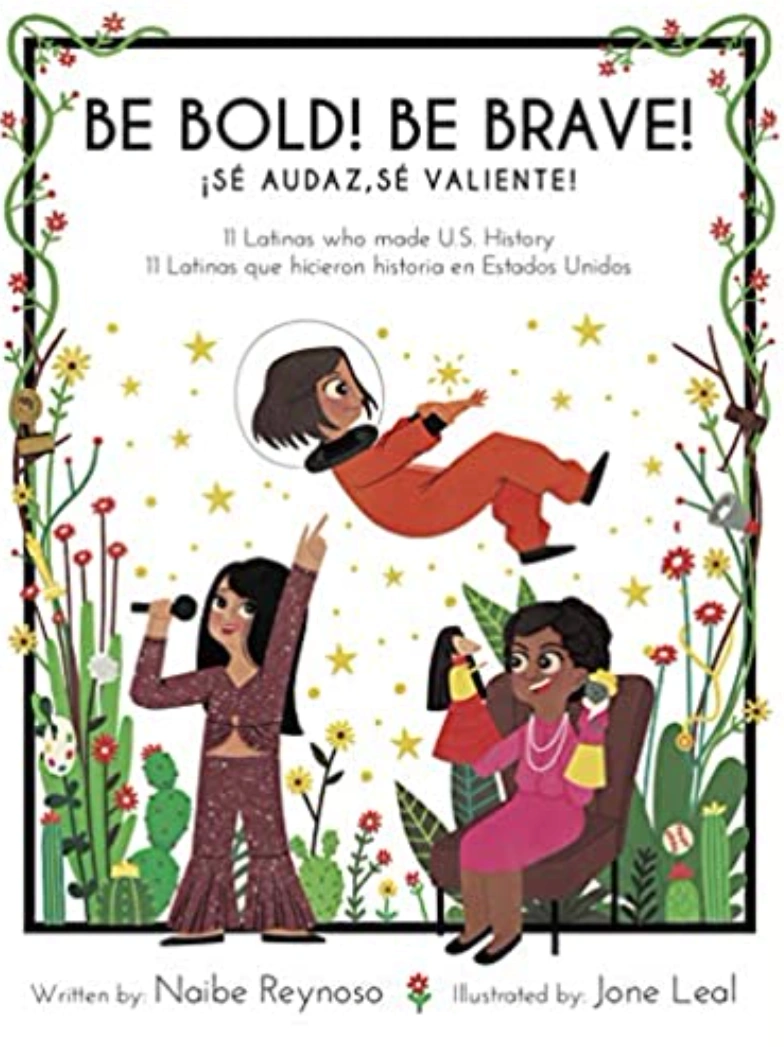 In this sweet, rhyming book written in both Spanish and English, kids are introduced to Latina trailblazers who have made incredible discoveries and impact in the fields of medicine, science, sports, art and politics in the United States.
Abuela by Arthur Dorros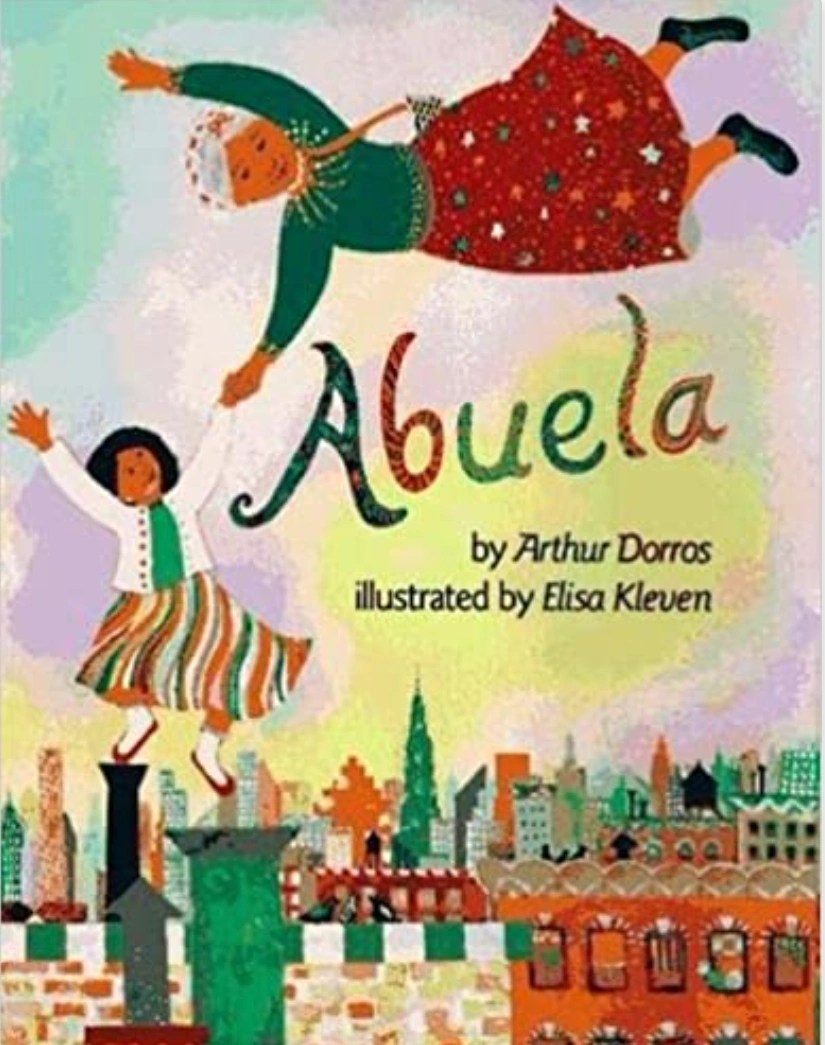 In this magical story told in both English and Spanish phrases, Rosalba and her abuela fly over the streets of New York City to marvel at the sights and people below.
Maybe Something Beautiful by F. Isabel Campoy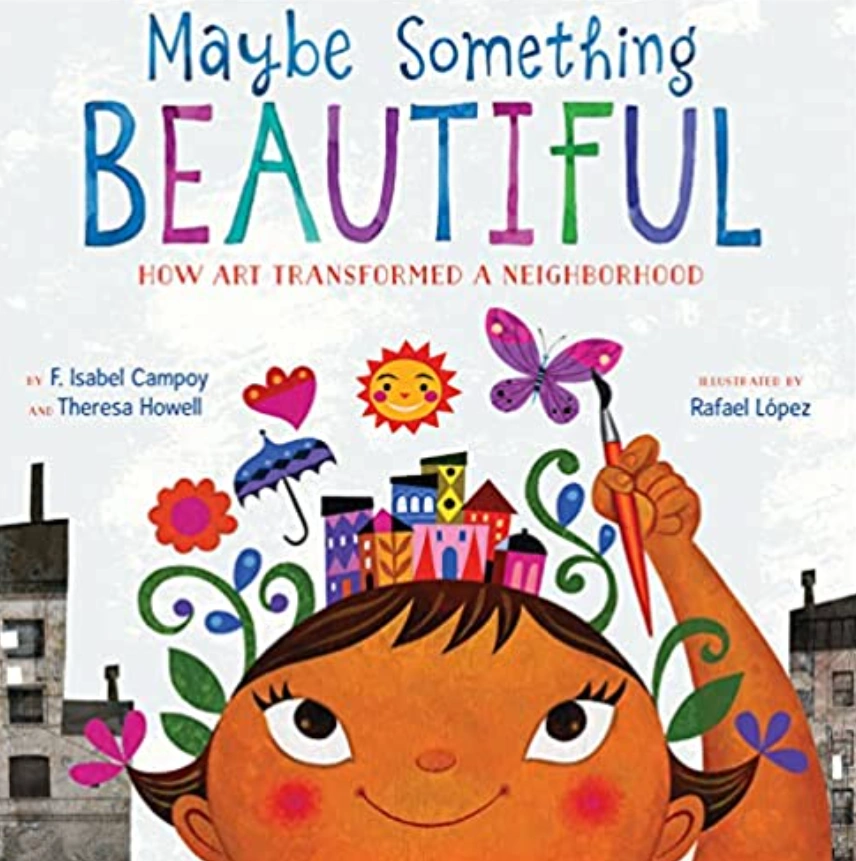 Inspired by the true story of Rafael and Candice López and the Urban Art Trail in San Diego, Mira's gray community is transformed when a muralist arrives and brings color to the neighborhood. Mira and her neighbors are inspired to do their part to create something beautiful to bring joy to their community. If your young artist is inspired by this story, make your own colorful mural using objects from nature with our Celebrate Color DIY. Or, start a community nature display for neighbors to enjoy and create together.
Rainbow Weaver/ Tejedora del Arcoiris by Linda Elovitz Marshall and Elisa Chavarri
(Watch a video read-aloud of this book here)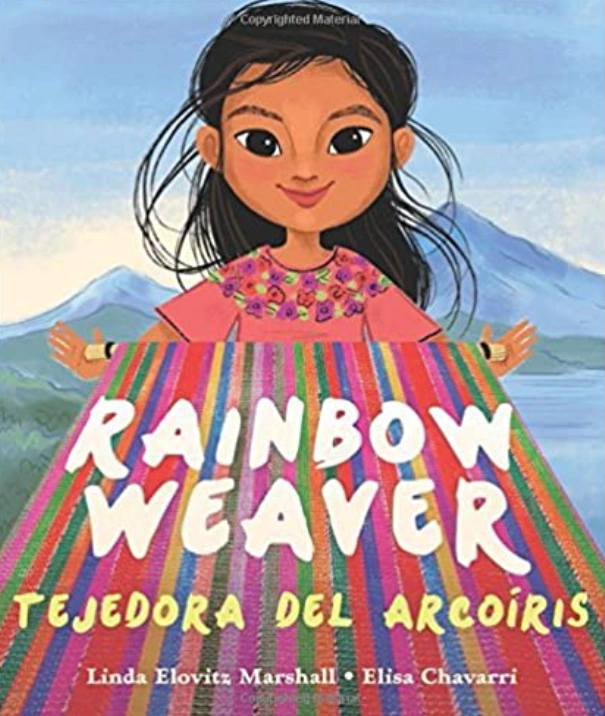 Ixchel wants to participate in her family's weaving tradition, but her family tells her they don't have spare thread for her to practice. She uses what she has around her, even reusing plastic bags to weave a rainbow. Get inspired by this story about creativity and persistence. Then, try our What If… DIY and invite kids to use their problem-solving skills to create art using only the objects they can find in their outdoor spaces.
The Horse of a Different Color (Circle Round Podcast)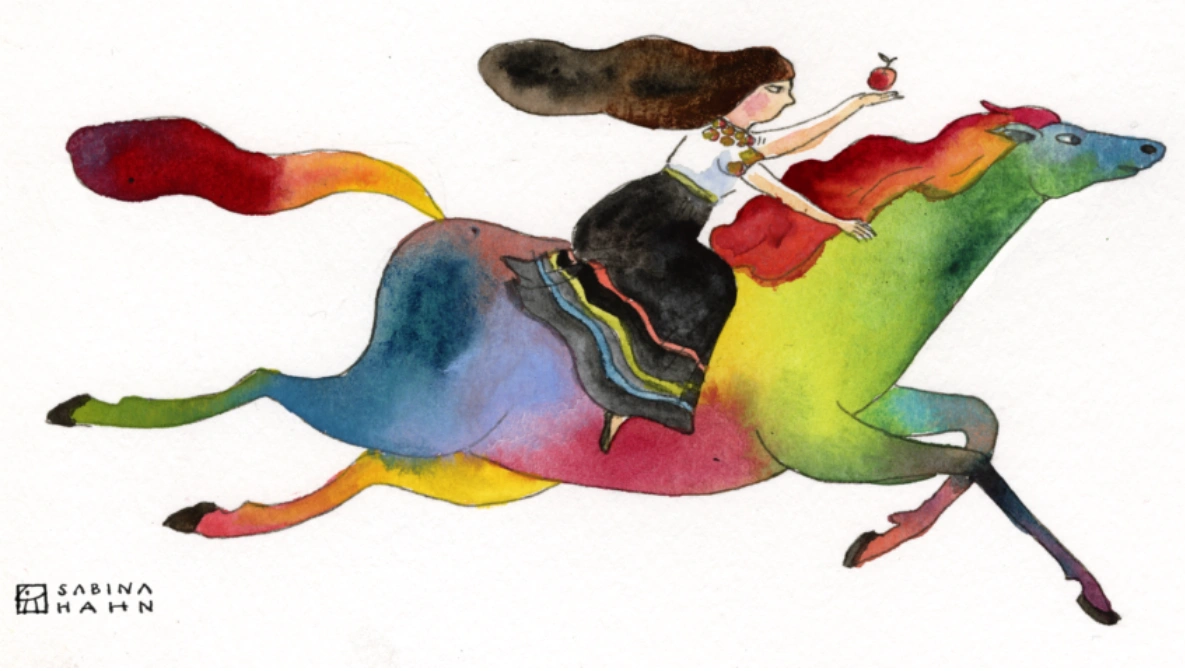 We love this story of generosity, hope and joy told across the Spanish-speaking world, from Mexico and Guatemala to Puerto Rico and Spain as retold by WBUR's Circle Round Podcast. Use the story as a jumping off point for play and try some of the ideas we share in our Deseo de Arcoíris (Rainbow Wishes) DIY for some colorful, rainbow play that can make a real difference!