No classes running currently
Find classes nearby
About Tinkergarten
Tinkergarten provides high-quality early childhood learning in the healthiest classroom of all—the outdoors. Families connect with trained leaders in their local community for play-based kids classes that help develop core life skills, all while having fun!
"
"
I grew up playing in the beautiful mountains of southern New Mexico and doing science experiments in the kitchen. Put them together and you get Tinkergarten! Learning in a classroom that is a big as you can imagine is so much fun! Can't wait to explore with you!
- Shelby Morris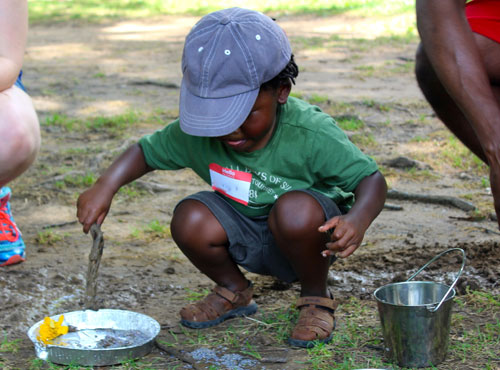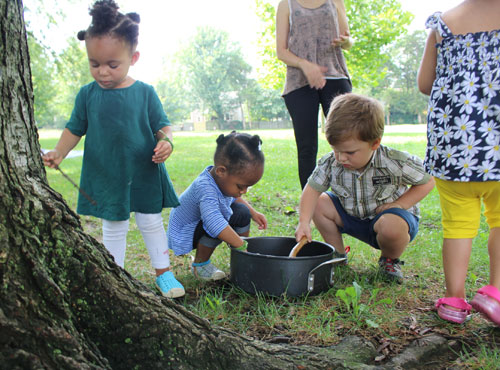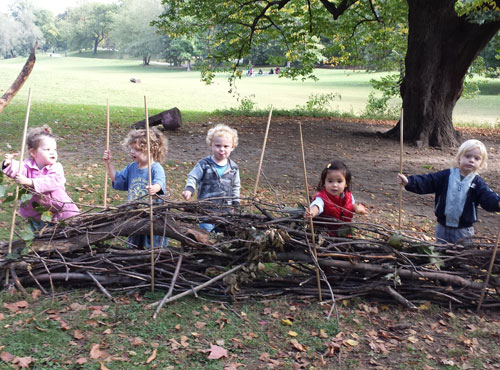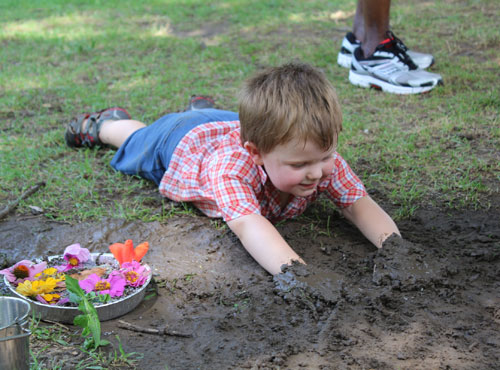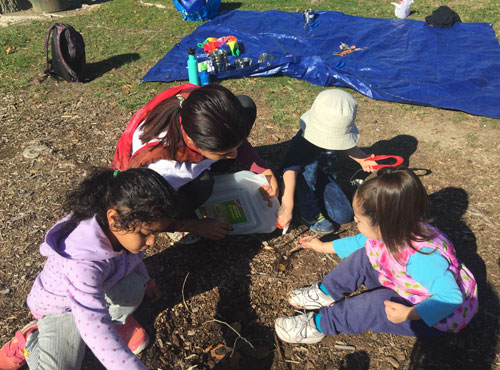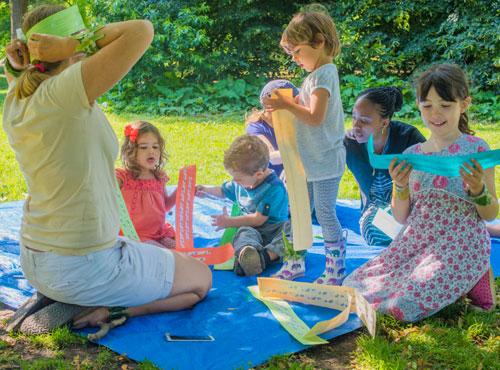 Shelby Morris has lead classes in Duck Creek Park (Davenport, Iowa) and Edgewood Park (Bettendorf, Iowa).