About Tinkergarten
Tinkergarten provides high-quality early childhood learning in the healthiest classroom of all—the outdoors. Families connect with trained leaders in their local community for play-based kids classes that help develop core life skills, all while having fun!
"
"
You might say my motto is, "You can't be mad when you have your bare feet in the sand." I have a great love for laughter, creativity, and the outdoors. And what's better than when we get to see young kids experiencing life for the first time?! Like so many of us, having a child changed my perspective. I began working with local families, building a tight-knit community with cooperative learning environments for young children. I'm thrilled to bring my experience outdoors and into nature with Tinkergarten.
- Roxanne Lubbers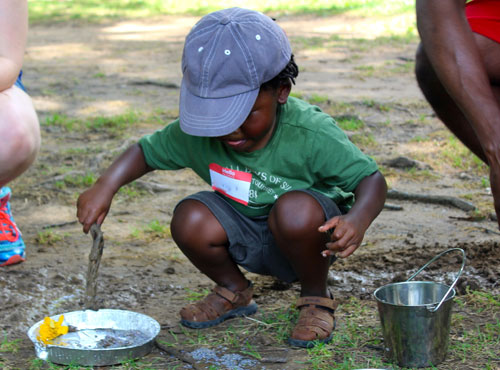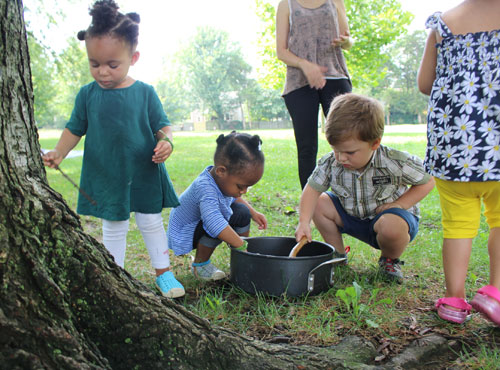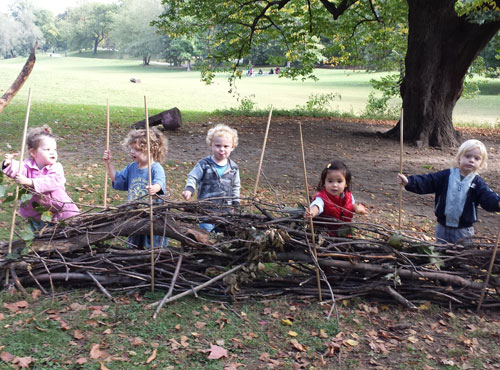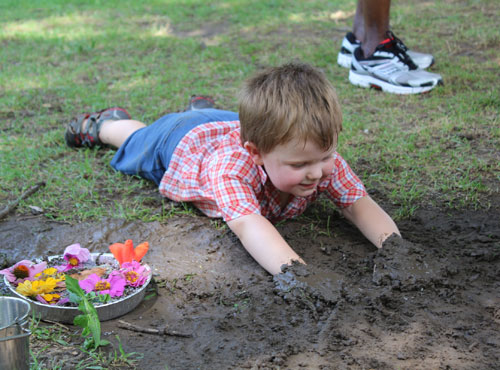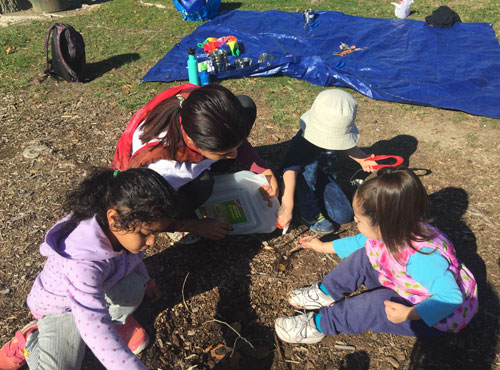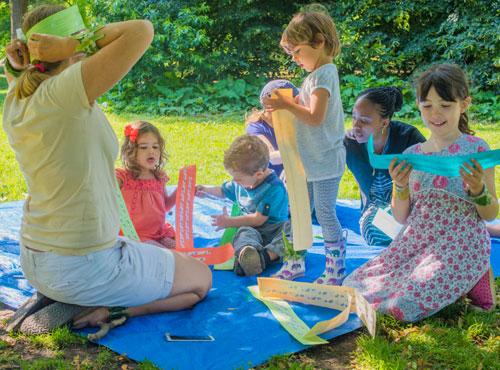 Roxanne Lubbers has led classes in Downing Park (Yorktown Heights, New York), Croton Gorge Park (Cortlandt, New York), Law Memorial Park (Briarcliff Manor, New York), Gedney Park (Chappaqua, New York), Kensico Dam (White Plains, New York), Depew Park (Peekskill, New York), James Baird State Park (Pleasant Valley, New York), Vanderbilt Mansion (Hyde Park, New York), and Mill Site and Memorial Park (Pleasant Valley, New York).