No classes running currently
Find classes nearby
About Tinkergarten
Tinkergarten provides high-quality early childhood learning in the healthiest classroom of all—the outdoors. Families connect with trained leaders in their local community for play-based kids classes that help develop core life skills, all while having fun!
"
"
I've been a teacher in a variety of schools in both the U.S. and Germany since I started out in 2003. My love of education and kids has finally led me to Tinkergarten. I began as an art teacher and worked as an assistant teacher in a Montessori school. That's when I decided to become an elementary school teacher. I love the Montessori method and in Germany spent three years as a Native English Speaking Teacher in a Montessori School. Moving back to the U.S. and trying out public school again has shown me that my love of teaching has a different look to it than a classroom. I believe that children should be learning by exploring their world. Using all five senses through play and imagination are essential to the development of many life skills. I can't wait to get outside and bring my five year old daughter with me as we all play and learn together.
- Rebecca Burns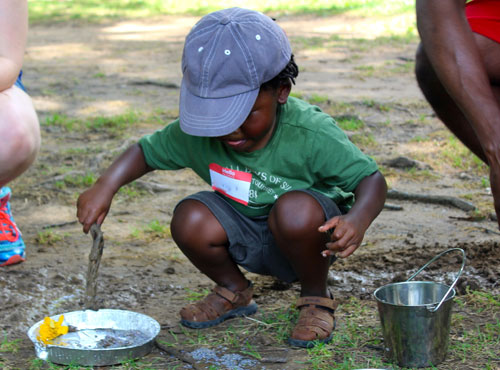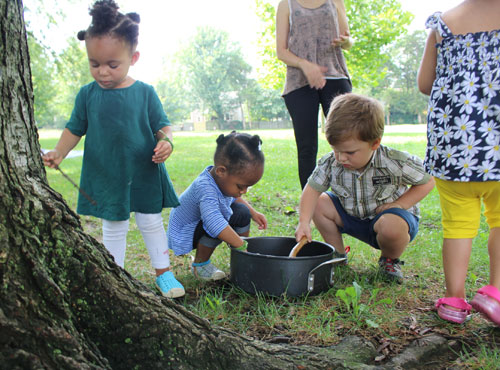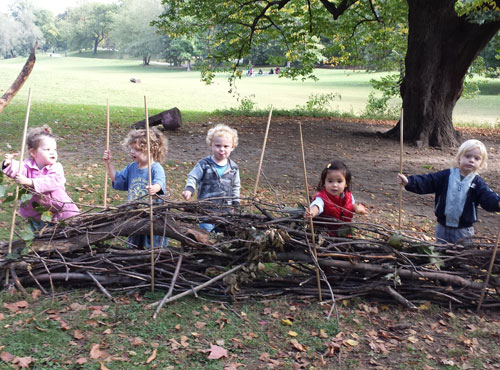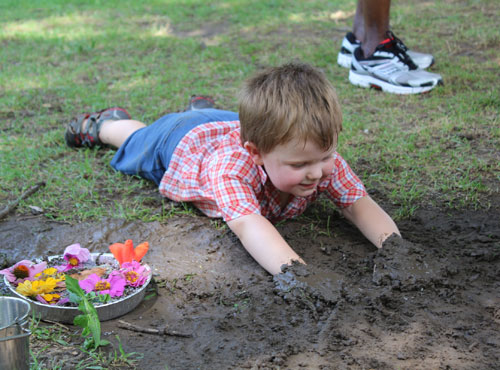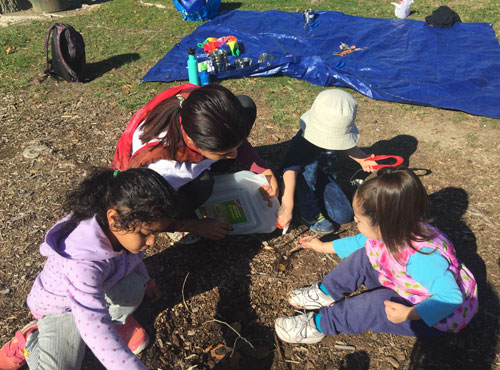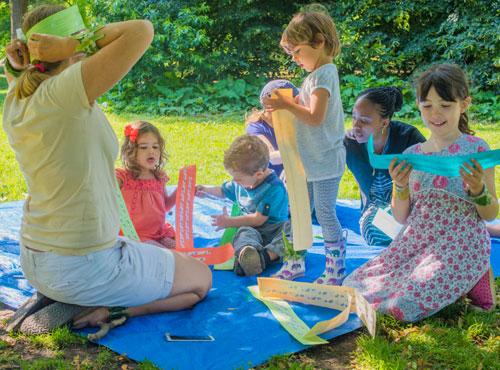 Rebecca Burns has led classes in Williams Park (Brookfield, Connecticut) and Kids Kingdom (Brookfield, Connecticut).