No classes running currently
Find classes nearby
About Tinkergarten
Tinkergarten provides high-quality early childhood learning in the healthiest classroom of all—the outdoors. Families connect with trained leaders in their local community for play-based kids classes that help develop core life skills, all while having fun!
"
"
Being of mom of two very busy and active boys who love being outside and exploring through their own imagination with the world around them has been such a joy to watch. I thought what better way than to allow others to get the same opportunity to see their children learn and grown with little limitations in an outdoor environment. With tinkergarten that's possible and I am so excited to offer these classes and see how much your children grow and learn through outdoor exploration.
- Micah Hoffman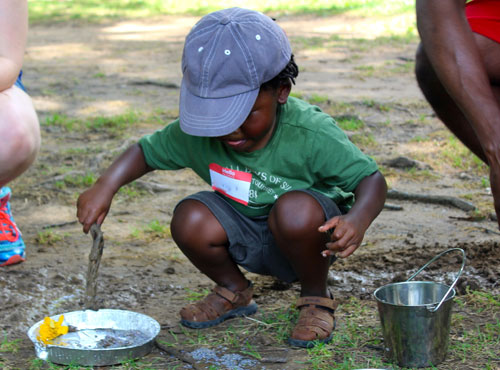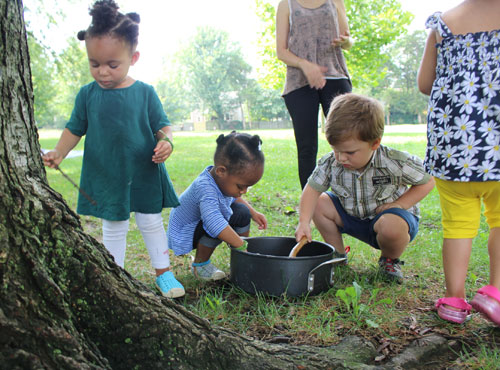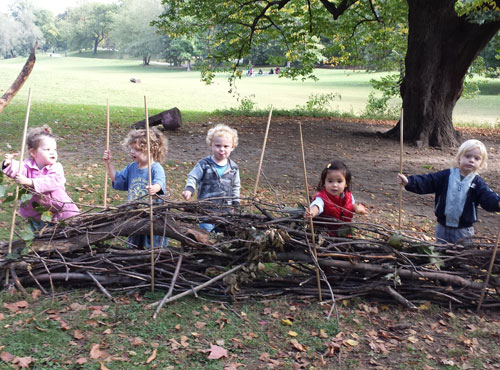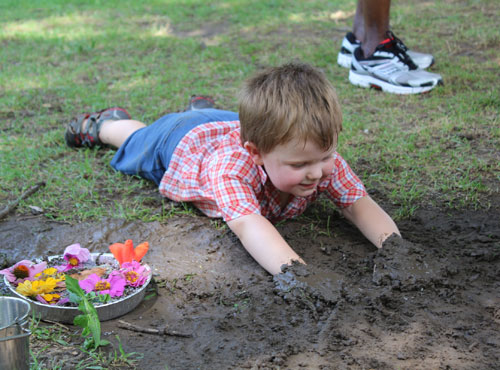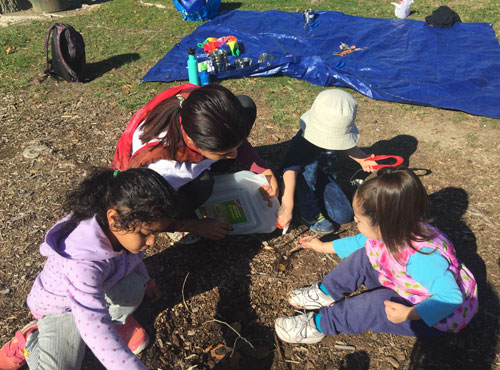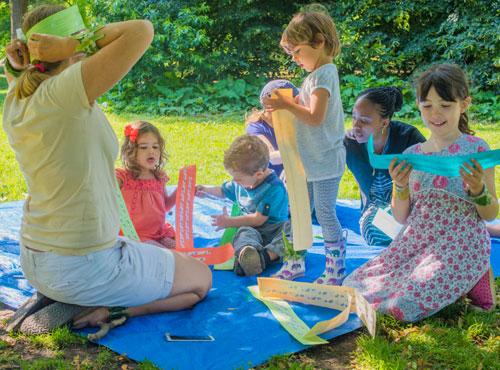 Micah Hoffman has led classes in Private Residence (Murfreesboro, TN) (Murfreesboro, Tennessee).