About Tinkergarten
Tinkergarten provides high-quality early childhood learning in the healthiest classroom of all—the outdoors. Families connect with trained leaders in their local community for play-based kids classes that help develop core life skills, all while having fun!
"
"
Raised on an Iowa farm, I cherish the days of my youth spent going on adventures and exploring in the great outdoors. Now, I enjoy my time outdoors with my husband and four young children camping and hiking and exploring around our community. There is something about being in nature that brings magic to playtime. I have experienced it for years working at a summer camp and directing youth programs in our community. I am now so excited to share it through Tinkergarten. I look forward to exploring and going on adventures with you in Tinkergarten class.
- Josie Mcclure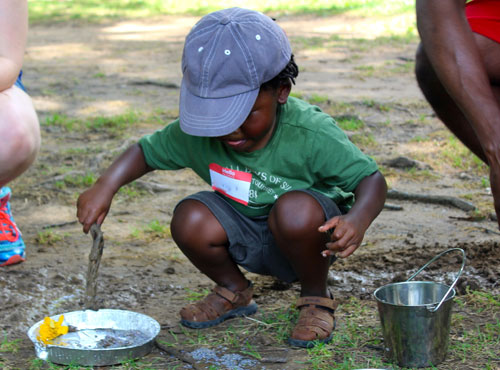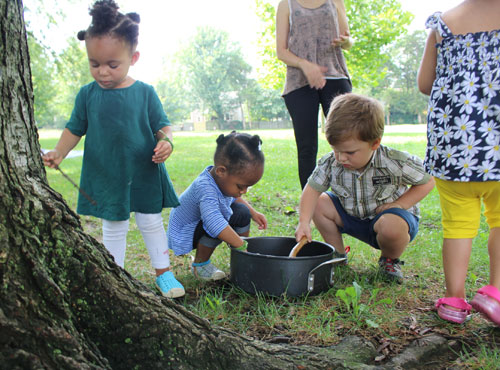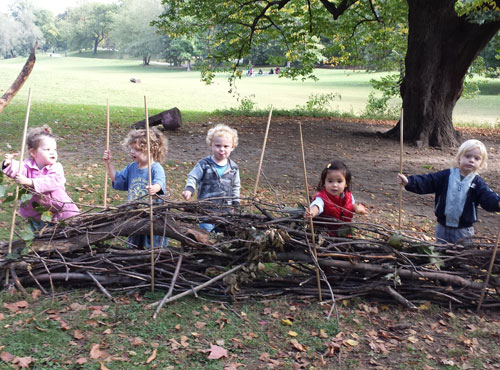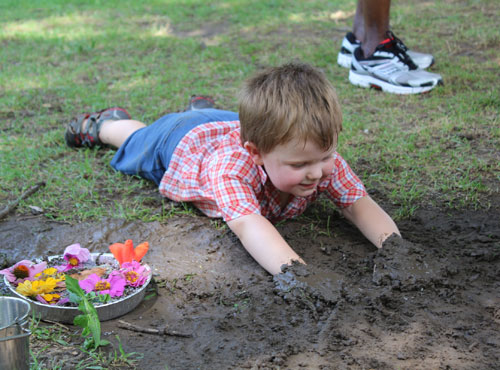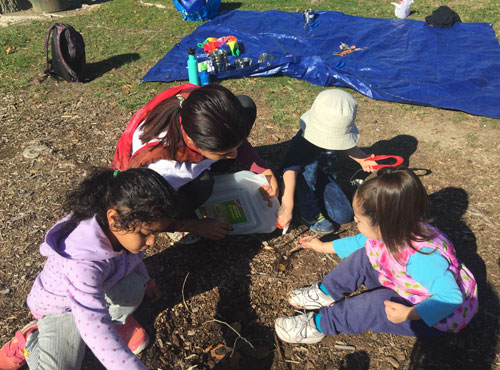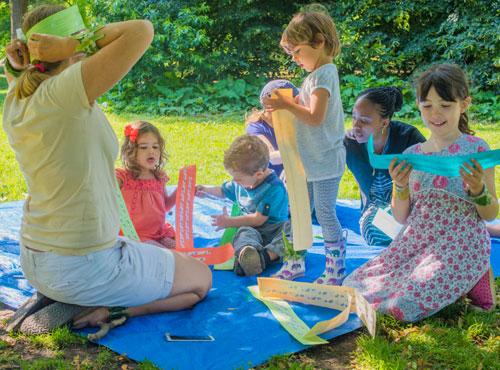 Josie Mcclure has led classes in Waterworks Park (Grimes, Iowa), Big Creek State Park (Polk City, Iowa), Pearson Park (West Des Moines, Iowa), Terra Park (Johnston, Iowa), and Dewey Park (Johnston, Iowa).