About Tinkergarten
Tinkergarten provides high-quality early childhood learning in the healthiest classroom of all—the outdoors. Families connect with trained leaders in their local community for play-based kids classes that help develop core life skills, all while having fun!
"
"
I am a retired teacher with 45 years of experience in early childhood and Kindergarten. My last 4 years of teaching I taught science to ages 12 months to 5. I am a mother and grandmother and have two dogs. Children and teaching are my passion.
- Joanne Gibson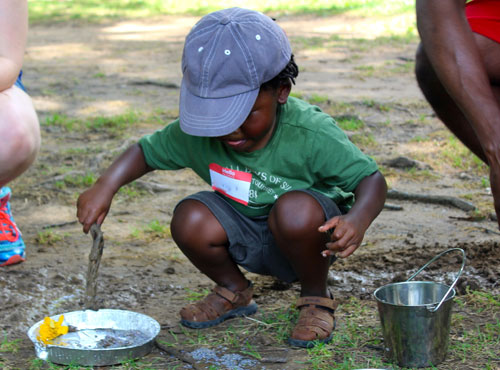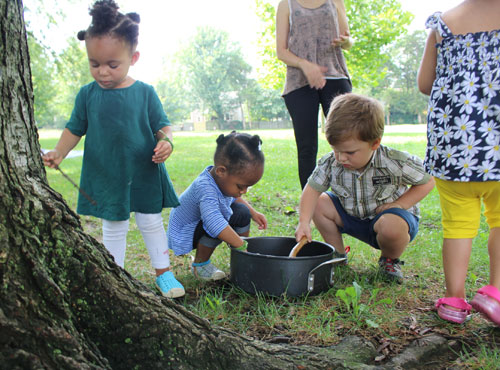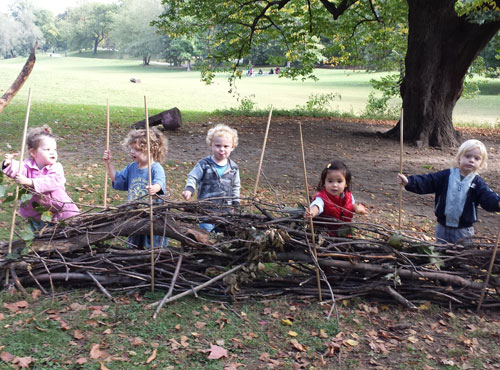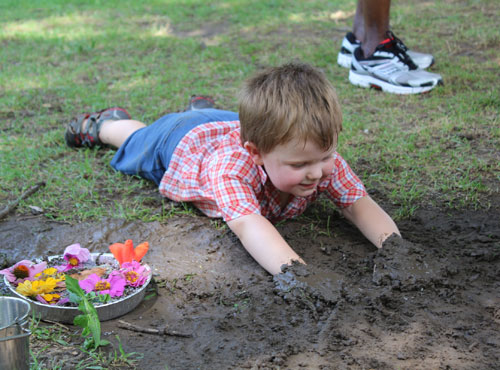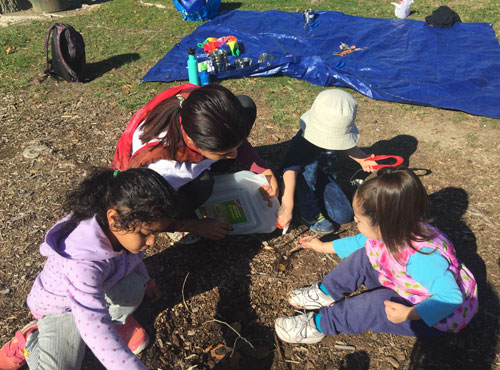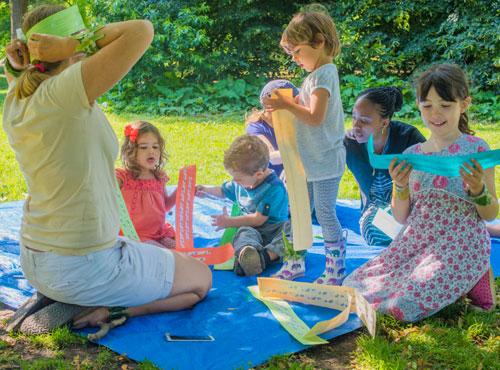 Joanne Gibson has led classes in Private Residence (Midlothian, VA) (Midlothian, Virginia) and Cross Creek Nursery (Richmond, Virginia).