No classes running currently
Find classes nearby
About Tinkergarten
Tinkergarten provides high-quality early childhood learning in the healthiest classroom of all—the outdoors. Families connect with trained leaders in their local community for play-based kids classes that help develop core life skills, all while having fun!
"
"
Hello Napa Valley families! I am an elementary school teacher turned stay-at-home mama. I am so excited to be able to share my love for educating children in the best classroom ever - nature! I am a California native and share my Napa home with my husband and two young daughters. Aside from my kiddos and teaching - I am a lifetime ballet student and I love to sew!
- Jessica Rockwood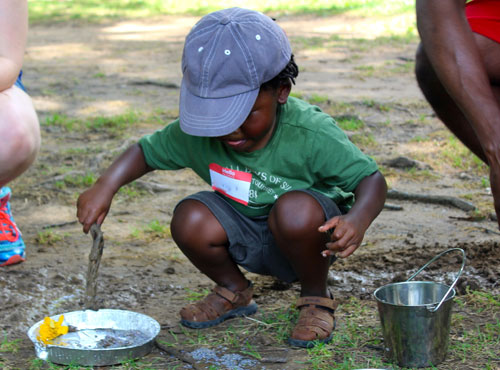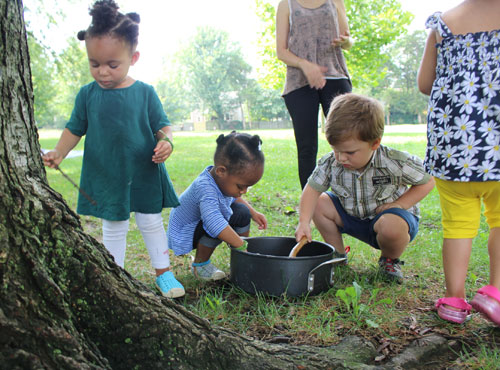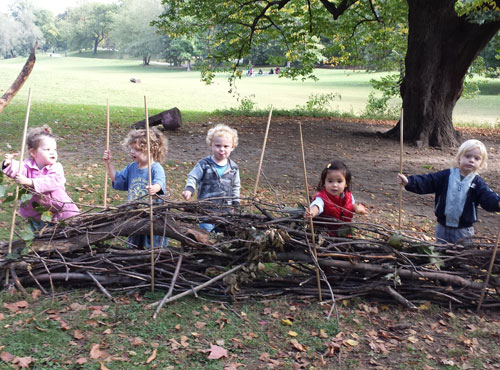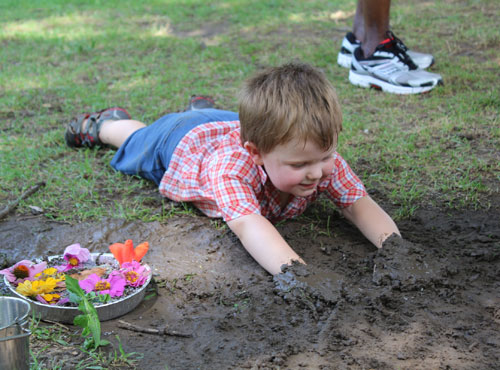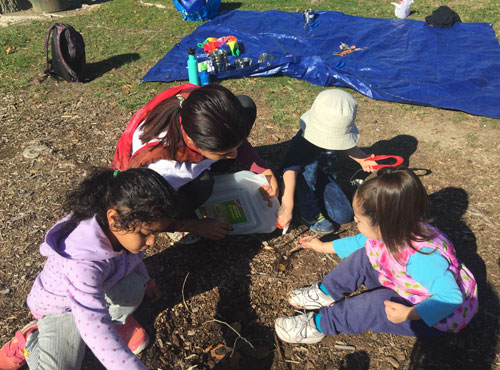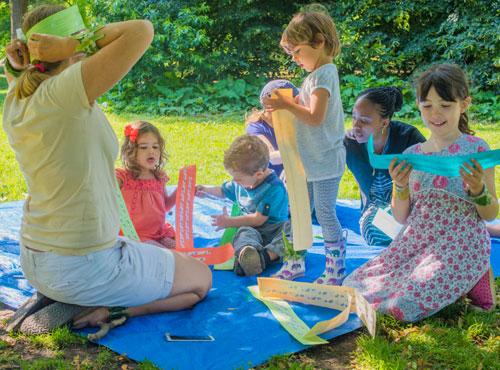 Jessica Rockwood has led classes in Buhman Park (Napa, California) and Fuller Park (Napa, California).