No classes running currently
Find classes nearby
About Tinkergarten
Tinkergarten provides high-quality early childhood learning in the healthiest classroom of all—the outdoors. Families connect with trained leaders in their local community for play-based kids classes that help develop core life skills, all while having fun!
"
"
I have a background in environmental science and urban planning and have always enjoyed spending time outdoors. I love the way my children light up when we spend time outside and look forward to inspiring curiosity in the natural world in my class explorers.
- Jennifer Shih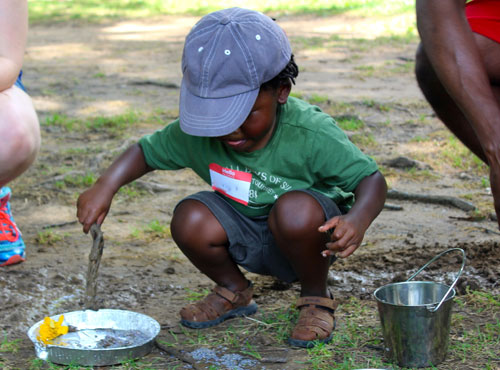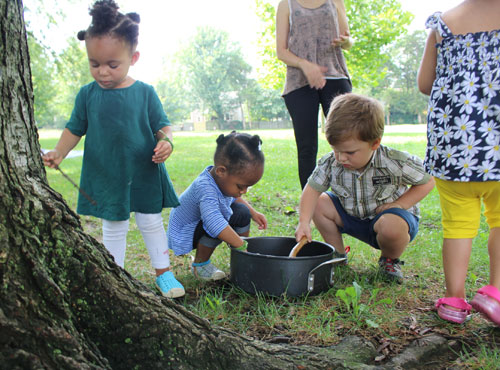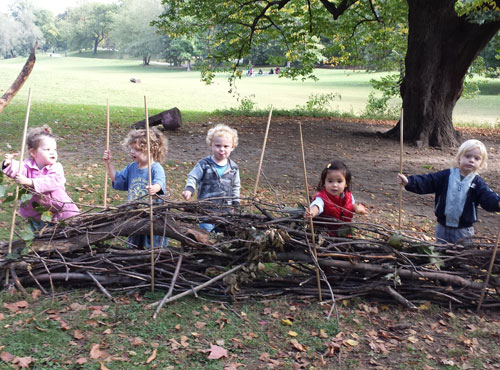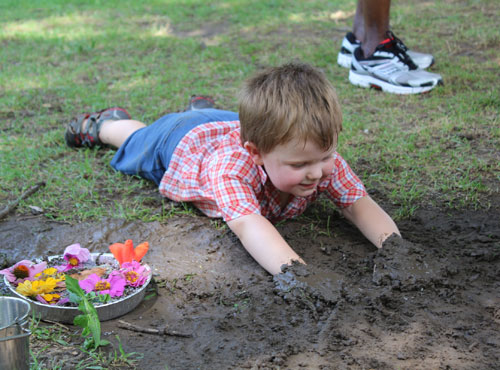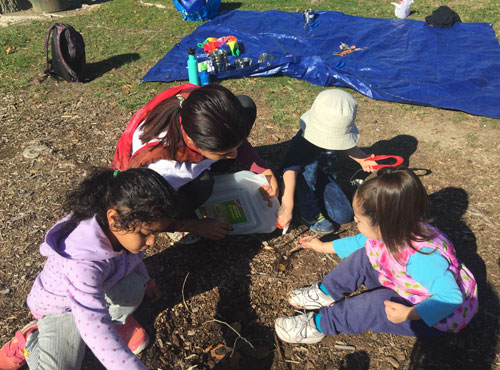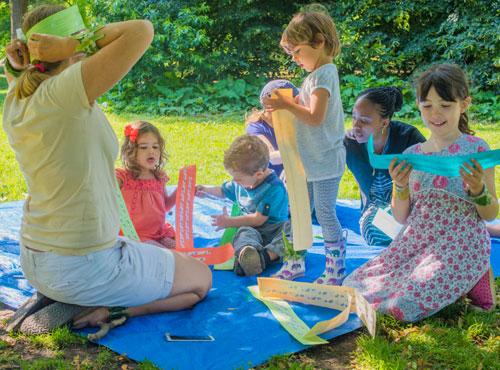 Jennifer Shih has led classes in Raleigh Park and Swim Center (Portland, Oregon), Hoyt Arboretum (Portland, Oregon), Summerlake Park (Tigard, Oregon), and Gabriel Park (Portland, Oregon).