About Tinkergarten
Tinkergarten provides high-quality early childhood learning in the healthiest classroom of all—the outdoors. Families connect with trained leaders in their local community for play-based kids classes that help develop core life skills, all while having fun!
"
"
I am a native Pennsylvanian who grew up in the Poconos. The outside was a regular part of my childhood and is where I developed my enjoyment for nature and open air spaces. As an adult I was fortunate to teach in both urban and suburban areas across the country as well as outside the US. Kids in each of these locations had wavering opinions of what it meant to be outdoors but when they were exposed the reactions were always the same…joy. These experiences molded me into not only a better teacher but also directed me into the parent I wanted to be for my children. When I began learning about Tinkergarten I knew I wanted to take my educational journey in this direction and I cannot wait to share it with children and parents in and around Glen Mills. What better way to spend quality time with our kids than being outside with them!
- Jennifer Schwan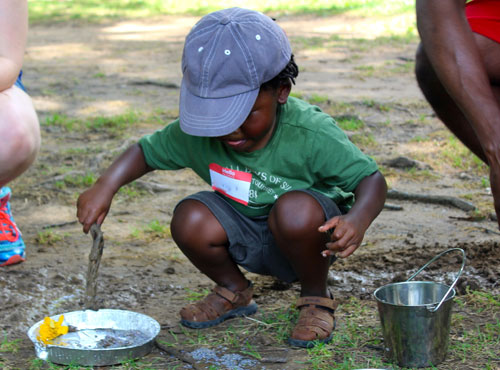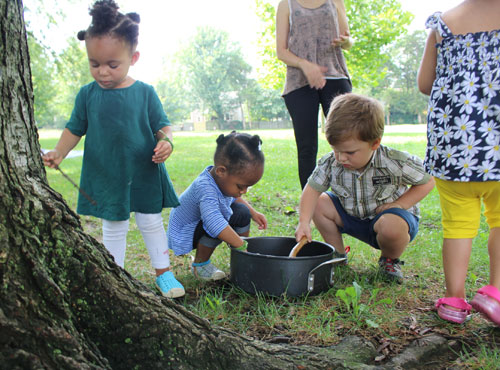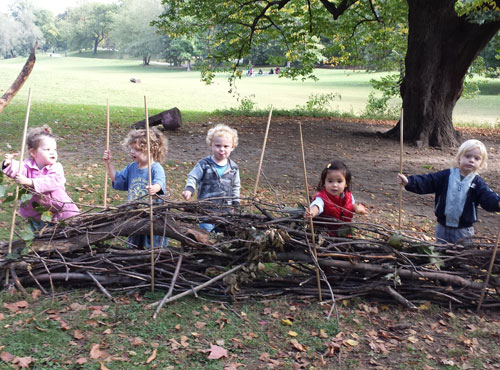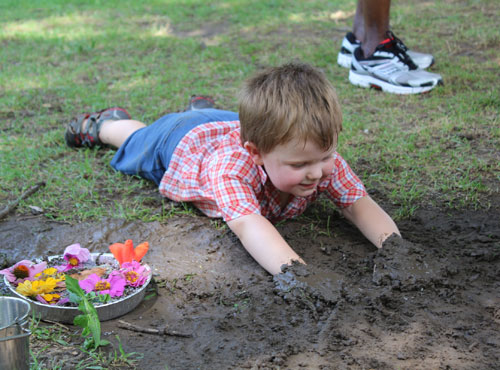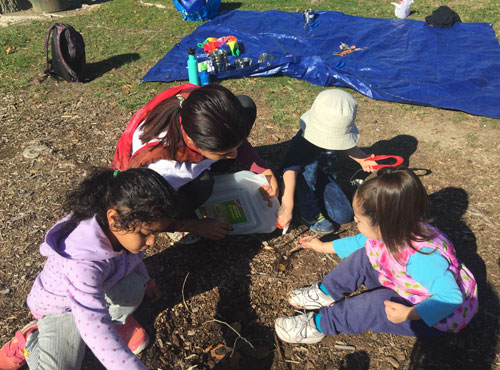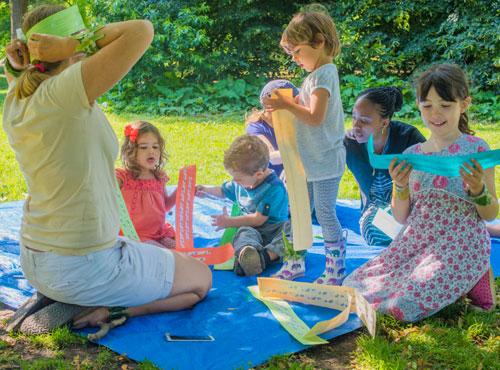 Jennifer Schwan has led classes in Wooden Park (Glen Mills, Pennsylvania), Ridley Creek State Park (Media, Pennsylvania), and A Media Area Park (Media, Pennsylvania).