No classes running currently
Find classes nearby
About Tinkergarten
Tinkergarten provides high-quality early childhood learning in the healthiest classroom of all—the outdoors. Families connect with trained leaders in their local community for play-based kids classes that help develop core life skills, all while having fun!
"
"
I grew up sketching wildflowers at Mount Rainier and camping in old-growth forests on the Olympic peninsula. While I do miss the ferns and moss of Western Washington, I have come to appreciate the beauty of the ponderosa pines and the sparkling snow of the Inland Northwest! One of my favorite all-time activities is to go puddle jumping with my three children. I am excited to share my love for the outdoors with the children of my local community!
- Elisa Stapp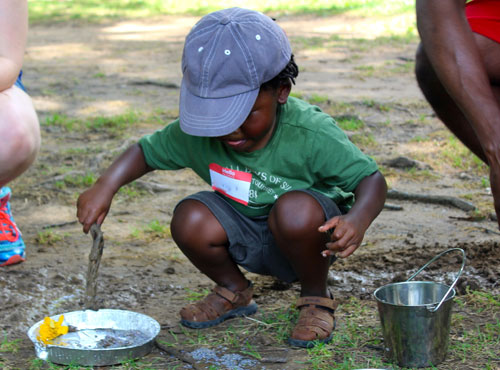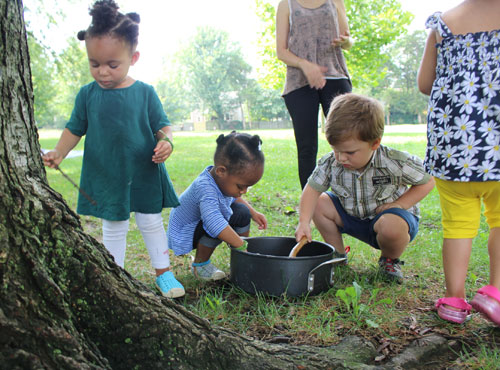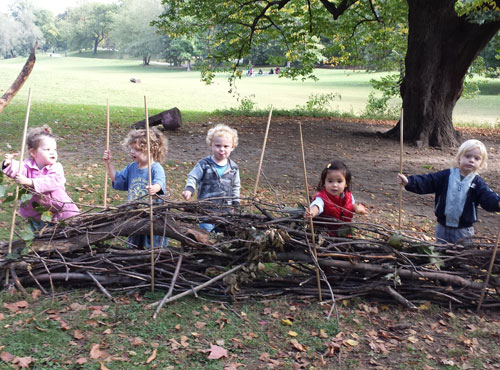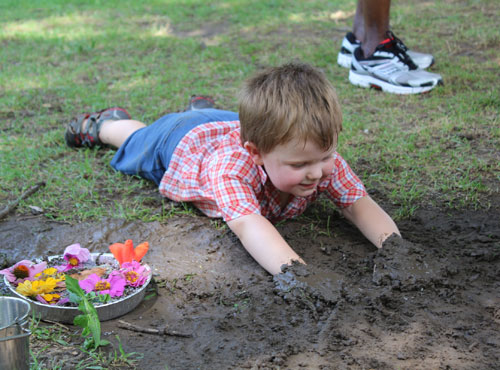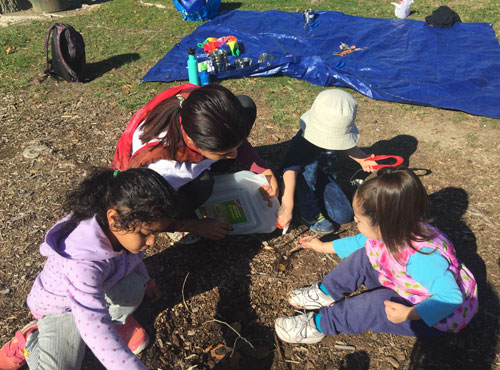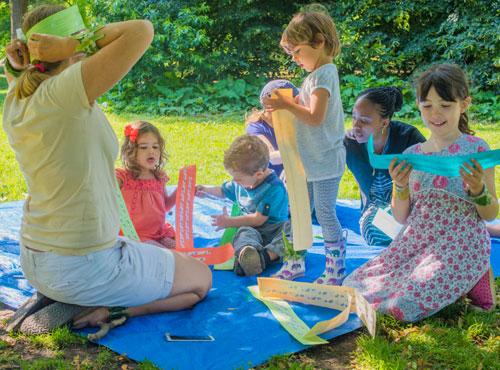 Elisa Stapp has led classes in Mix Park (Deer Park, Washington), Swinyard Park (Deer Park, Washington), and Library Park (Deer Park, Washington).