No classes running currently
Find classes nearby
About Tinkergarten
Tinkergarten provides high-quality early childhood learning in the healthiest classroom of all—the outdoors. Families connect with trained leaders in their local community for play-based kids classes that help develop core life skills, all while having fun!
"
"
I am the mom of two nature loving children who can most often be found playing in the mud or climbing the trees. As a strong believer in the power and spirit of learning organically through play, I am excited to bring Tinkergarten to my community!
- Denise Reznik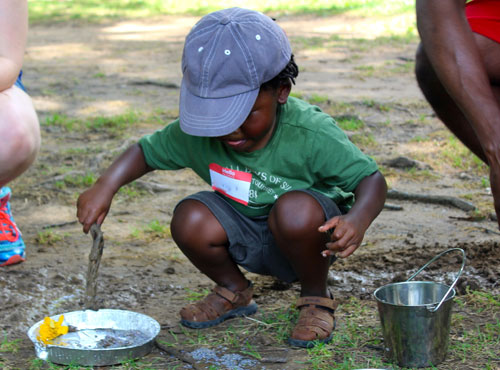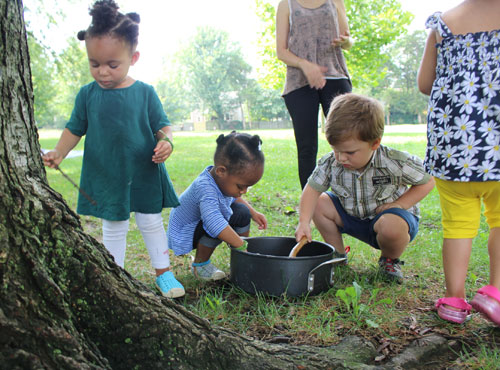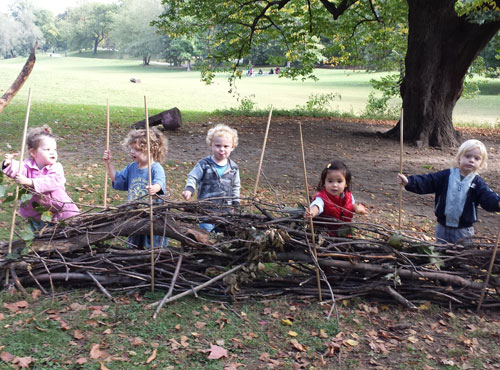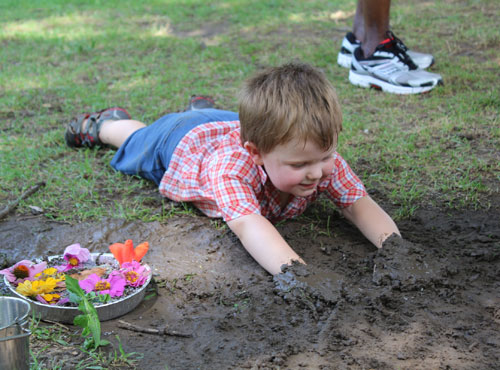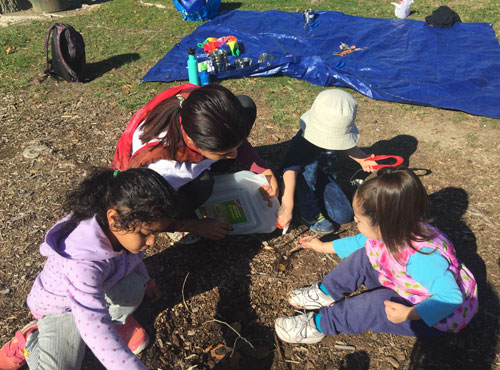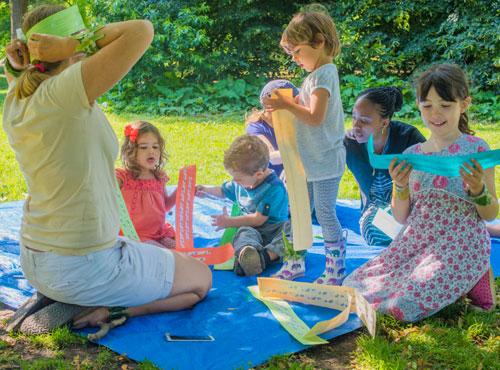 Denise Reznik has led classes in Falls Road Local Park (Potomac, Maryland) and Big Pines Park (Gaithersburg, Maryland).