About Tinkergarten
Tinkergarten provides high-quality early childhood learning in the healthiest classroom of all—the outdoors. Families connect with trained leaders in their local community for play-based kids classes that help develop core life skills, all while having fun!
"
"
I received my Bachelor Degree in Environmental Science at the University of North Carolina Wilmington. After college I had the opportunity to work at the Dunes Learning Center in Chesterton running programs in the outdoors for ages 7 and up. I continued working in the Indiana Dunes National Lakeshore as a park ranger engaging with the public about invasive species and how to take care of their park. Now I work as a high school teacher focusing on earth and space science. My daughter recently turned one and I want her to have the same experiences that I had enjoyed as a kid. In excited to share my experiences teaching outdoors and love of the environment with other children as well as my own daughter.
- Cara Germann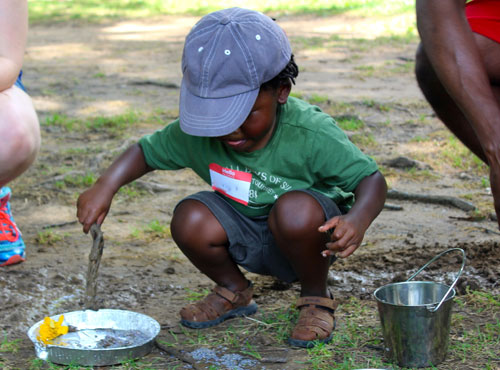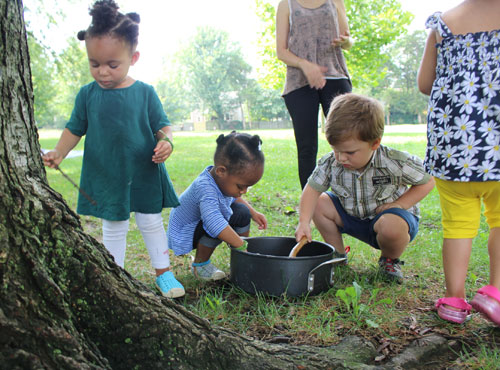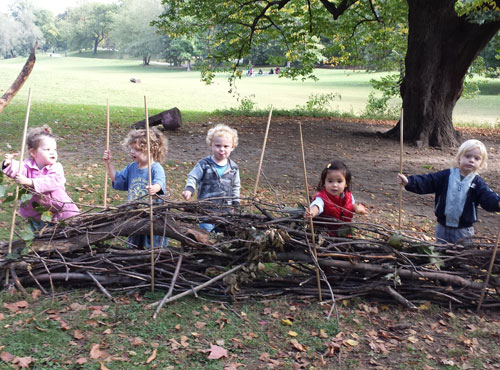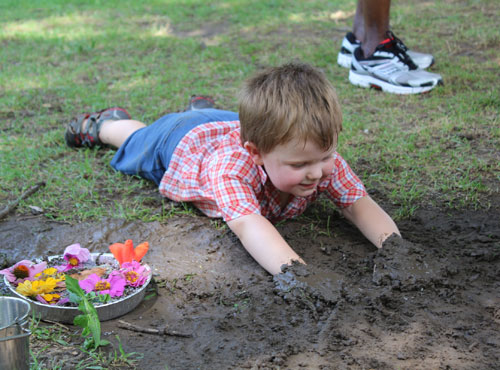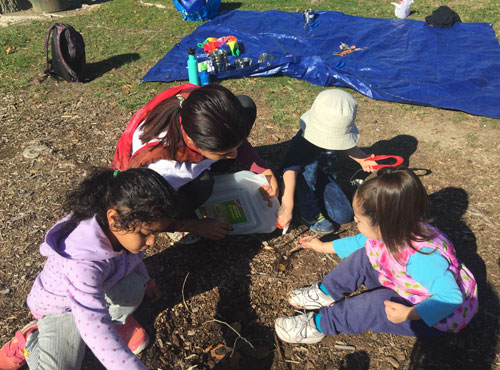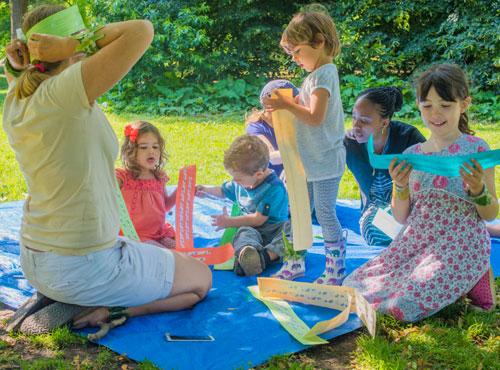 Cara Germann has led classes in Coffee Creek Watershed Preserve (Chesterton, Indiana), Soldiers Memorial Park (La Porte, Indiana), Meadowbrook Conservation Center and Preserve (Valparaiso, Indiana), and A Valparaiso Area Park (Valparaiso, Indiana).